Third Edition! SGM Services Directory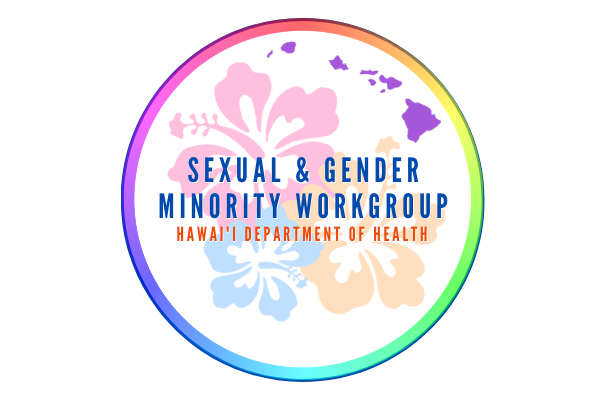 In March 2022, the members of the Hawai'i SGM Workgroup released the third edition of the Hawai'i SGM Services Directory. This is an opt-in directory of organizations and individuals (including but not limited to the healthcare sector) providing identity-affirming services for sexual and gender minorities. As more service providers share information, the directory will be updated over time.
For more local resources, go to the SGM Resources Hub.