Diamond Head Health Center STI/HIV Clinic
| | | |
| --- | --- | --- |
| Schedule a Visit | Clinic Location | Hours Open |
| (808) 733-9849 | 3627 Kilauea Ave #305, Honolulu, HI 96816 | Monday-Friday, 11AM-4PM (except holidays) |
FREE STI and HIV Services
The STI/HIV Clinic at the Diamond Head Health Center offers testing and treatment of sexually transmitted infections (STIs). Our services are always confidential and free – no health insurance is needed to be seen. No matter your race, ethnicity, immigrant status, religion, marital status, sexual orientation, sex or gender identity – we welcome you to our clinic without any judgment.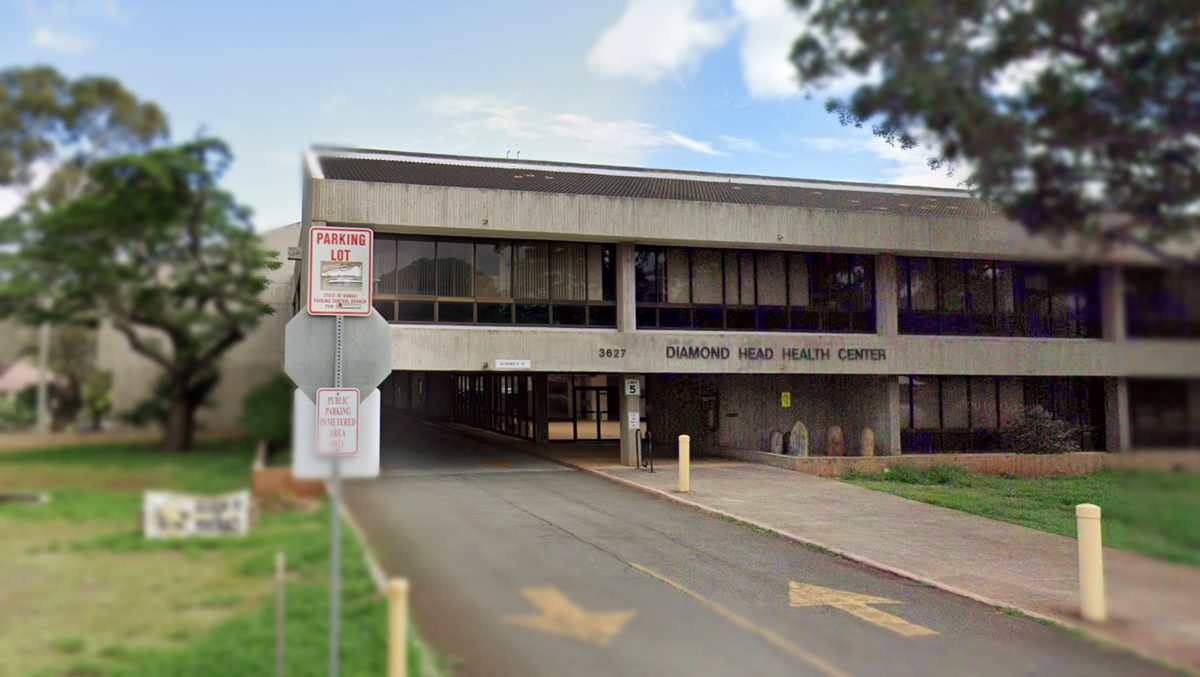 Who can get services at the Clinic
Anyone 14 years of age and older can be seen without permission from their parent(s) or guardian(s)
Please note:

Pregnant women should see their healthcare provider instead of visiting our clinic. For help with finding a provider, please click here.
We do not offer family planning services or vaccinations
Common reasons why people come to the Clinic
"I think I have signs of an infection"
"Someone I had sex with told me they have an infection"
"I was tested here and you guys told me to come back"
"Someone from the health department called me and told me I need to come in"
"A doctor or nurse I saw at a different clinic told me to come here"
"I feel fine – I just want to get tested"
COVID-19 Update

In accordance with Executive Order 21-07, visitors entering the Clinic must be fully vaccinated or have had a negative COVID-19 test within 72 hours of facility entry. People who cannot comply with this order may receive health services by modified procedures. Patients should make an appointment before visiting our clinic, walk-in visits are available but limited. Masks must be worn at all times and patients are expected to follow the clinic's safety measures. Please call to reschedule your appointment if you are feeling sick or were in contact with someone who has COVID-19. In addition:
• You will be screened for COVID-19 risk prior to being seen
• Your forehead temperature will be checked
• You will be asked to show documentation of full vaccination or a negative COVID-19 result
• Results of the screens will determine your eligibility to enter the Clinic and the type of medical services provided
• You cannot bring a guest with you into the Clinic
• You'll be asked to wash your hands with soap and water or hand sanitizer before being seen
• Please maintain physical distancing of six feet as much as possible
• Our staff will routinely disinfect the surfaces in the Clinic

To locate a COVID testing site, call 2-1-1 or click here.
For more information about the Governor's Executive Order 21-07, click here.