Opioid Overdose Prevention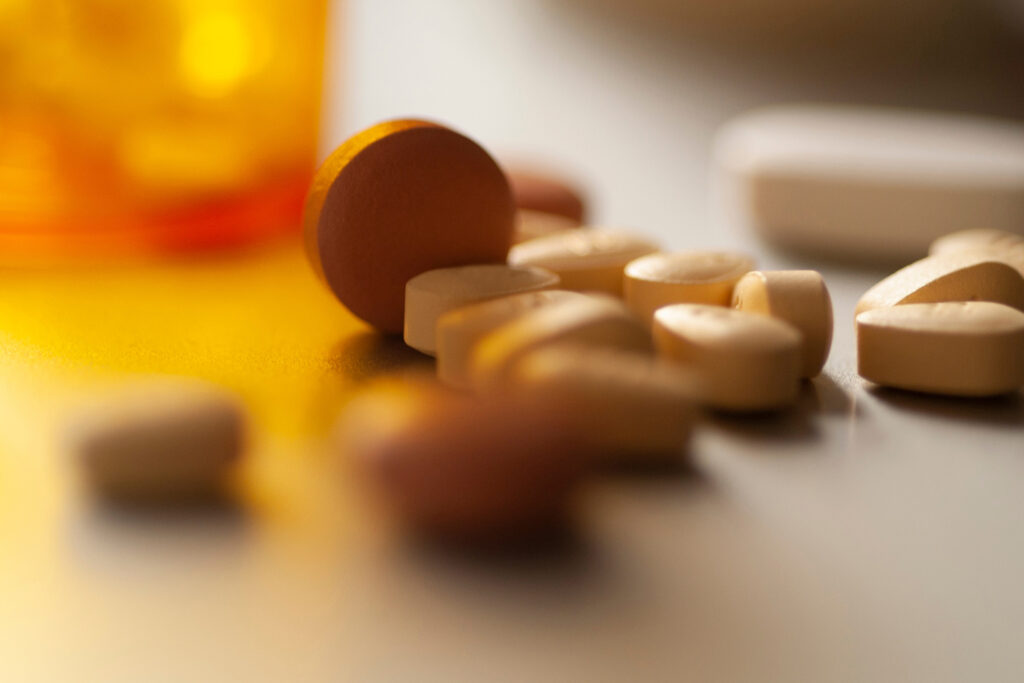 Opioids are a class of drugs that include heroin, synthetic opioids such as fentanyl, and pain relievers available by prescription, such as oxycodone (OxyContin®), hydrocodone (Vicodin®), codeine, morphine, and many others.
While they are effective at managing pain when used as directed by a health care provider, opioids can be highly addictive.
OPIOIDS ARE THE LEADING CAUSE OF OVERDOSE AND OVERDOSE DEATHS IN HAWAI'I
From August 2017 to August 2018, there were 384 opioid overdoses, and 59 of these were fatal. Opioids are especially dangerous when combined with alcohol and other drugs like methamphetamine. According to a 2014 National Survey on Drug Use and Health, 75 percent of opioid misuse started with people using medication that wasn't prescribed for them.
To find out more about opioids in Hawai'i, go to www.hawaiiopioid.org.
NALOXONE CAN REVERSE AN OVERDOSE
When used properly, the drug Naloxone can successfully reverse an overdose. People who use opioids should carry Naloxone with them at all times in case of overdose. From August 2017 to August 2018, 1,332 EMS patients in Hawai'i were treated with Naloxone.
To find out where to get Naloxone in Hawai'i, go to www.hawaiiopioid.org/prevent-overdose/
Additional Resources