About Viral Hepatitis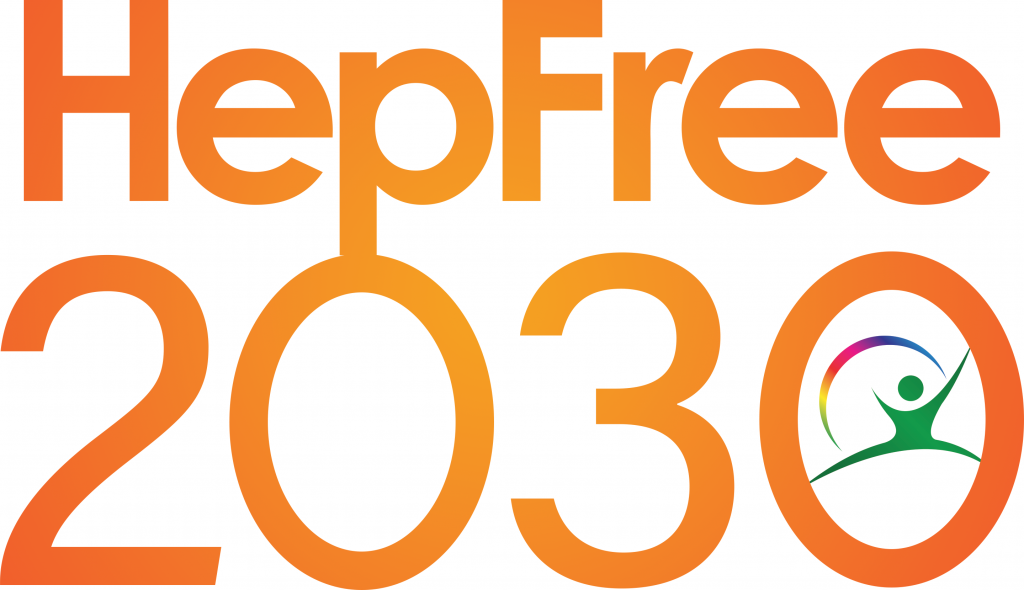 Hawai'i has one of the highest rates of liver cancer in the United States, and the leading causes are viral hepatitis B and C. Learn more, and join the statewide effort to eliminate hepatitis in Hawai`i by 2030!
WHAT IS VIRAL HEPATITIS?
Hepatitis means "inflammation of the liver," and it can be caused by many things including alcohol, poor diet, and toxins. Viral hepatitis refers to hepatitis caused by one (or more) different viruses that attack the liver. Viral hepatis may lead to liver scarring and liver cancer.
HOW MANY TYPES OF VIRAL HEPATITIS ARE THERE?
While there are many types of viral hepatitis, the most common ones in Hawai'i are hepatitis A, hepatitis B, and hepatitis C. They all spread in different ways, including through fecal matter, blood, or sexual fluids. Unlike hepatitis A, hepatitis B and C often become chronic, long-term infections, are the most serious, and are the most common causes of liver cancer.

For more information on hepatitis in Hawai'i, go to www.hepfreehawaii.org.
ADDITIONAL RESOURCES
Centers for Disease Control and Prevention