'Ohana Support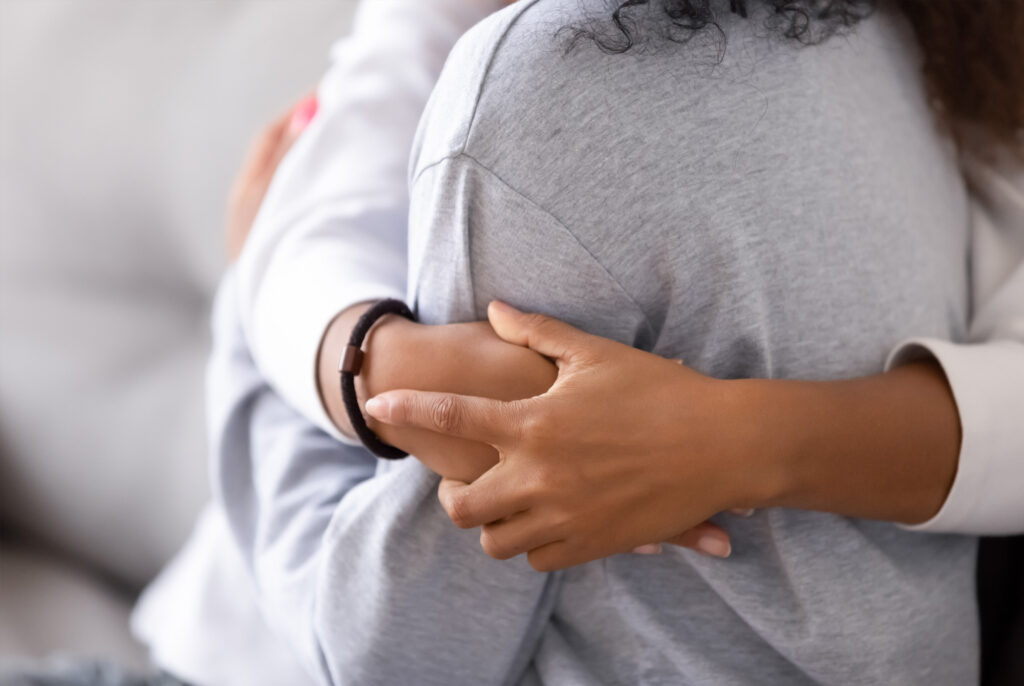 There are factors that influence our health and social well-being exist throughout our lifetimes. This is especially true for youth, when positive or negative experiences can lead to long-term health benefits and consequences as adults.
Protective factors for the healthy development of SGM youth include: family support and acceptance; the presence of caring adults; positive peer influences; strong self-esteem; and social involvement.
As such, 'ohana—both biological and hanai—is a vital support system for youth and adults to build resiliency, overcome adversity, promote equity, and ensure health.
Resources
PLFAG Glossary of Terms – list updated in June 2022
Family Acceptance Project -new posters in multiple languages available here
Gender Spectrum – free online groups for pre-teens, teens, parents, caregivers, and other family members and adults
Trans Families – family support groups