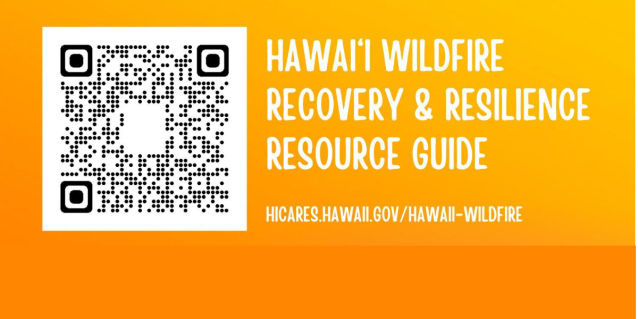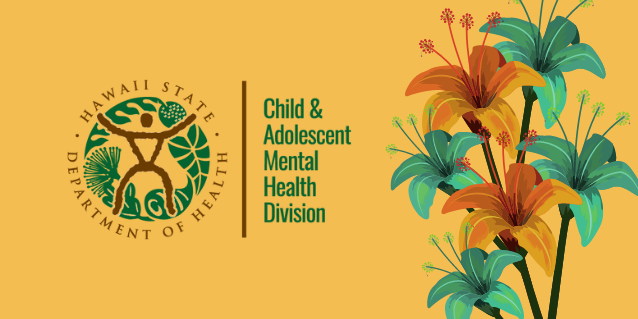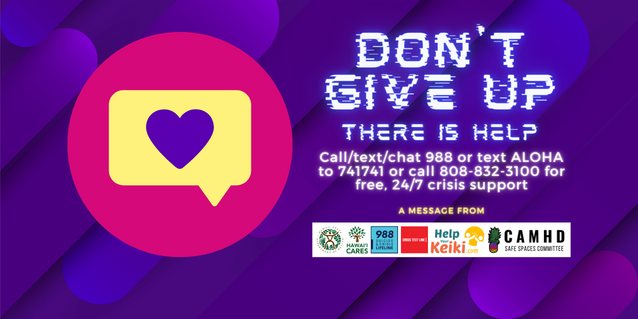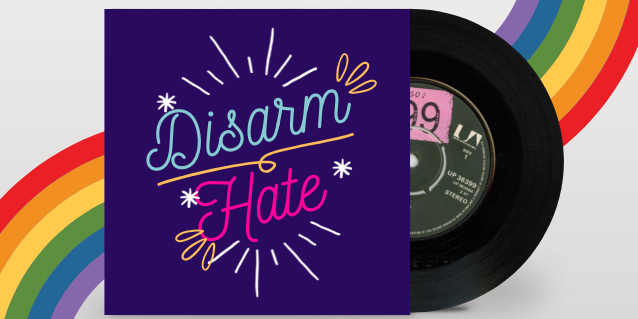 LGBTQ Safe Spaces
The CAMHD Safe Spaces Committee (SSC) is a council of CAMHD staff and community members whose mission is to create and maintain an LGBTQ+ affirming system of mental health care for youth, that advances inclusive practice, urges accepting attitudes, operationalizes diversity, and provides education to the larger community. The SSC is dedicated to examining and improving policies and practices of the CAMHD, its contracted providers, and the broader system of care to promote best and promising practices related to mental health treatment of LGBTQ+ youth and their families.

Groups
Videos
Safe Spaces Committee members, Kimberly Allen and Robin Lee and Youth Peer Partners Tiffany Darragh and Billie-Ann Bruce will present a training on the basics of working with LGBTQ youth. They will cover relevant terms, the LGBTQ-specific impacts of prejudice, discrimination, and oppression on mental health, and how to make a safe space for LGBTQ youth.
Resources

For questions about this page, training schedule and resources, please contact Kimberly Allen at
[email protected]
.
Last reviewed on July 3, 2022