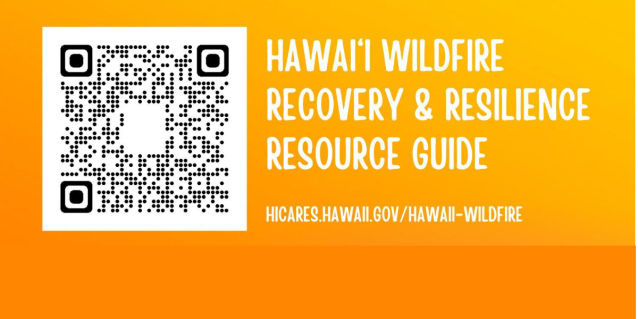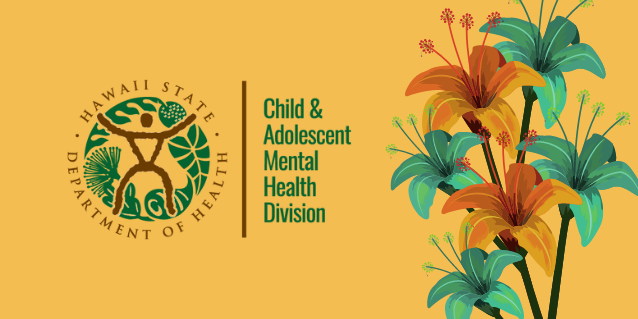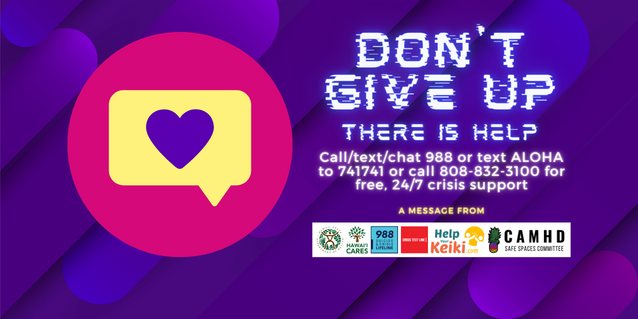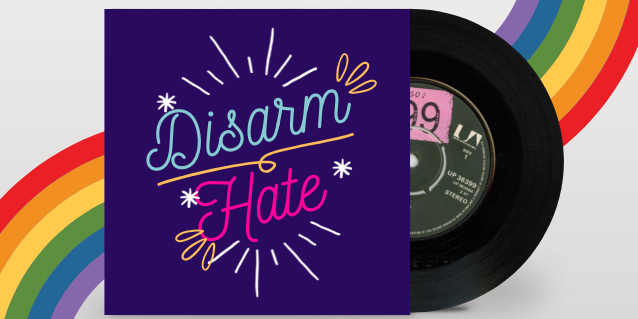 Children's Mental Health Services
The Child & Adolescent Mental Health Division (CAMHD) provides services and supports through an integrated public-private partnership consisting of contracted community-based agencies, state-managed community-based Family Guidance Centers, and a centralized state office to provide administrative, clinical and performance oversight functions. The system of care has development a comprehensive array of evidence-based services and supports for children and youth with the most challenging emotional and behavioral difficulties, and their families.
Through its seven Family Guidance Centers and the Family Court Liaison Branch, CAMHD provides clinical oversight case management services to youth and families throughout the state through an assigned Clinical Lead and Care Coordinator. CAMHD also procures needed services from its contracted provider agencies to meet the treatment needs of youth. CAMHD provides services to youth who meet clinical criteria for serious emotional or behavioral disturbance and who qualify for funding support from the state based on one or more of the following:
they have QUEST-Integration insurance;
they have been certified as qualifying for special education services under the Individuals with Disabilities Educational Act (IDEA) and their Individual Educational Plan (IEP) team requests CAMHD services; or
they are involved in the Juvenile Justice system and are referred to CAMHD by the Office of Youth Services.
Small numbers of other youth may become eligible for CAMHD services based on their qualifying for a particular special program, usually grant-funded.
Read about our Service Principles and Consumer Rights & Responsibilities >>
Find out how to apply for services >>
Download CAMHD Brochure >>
Frequently Asked Questions >>

Last reviewed on March 4, 2022