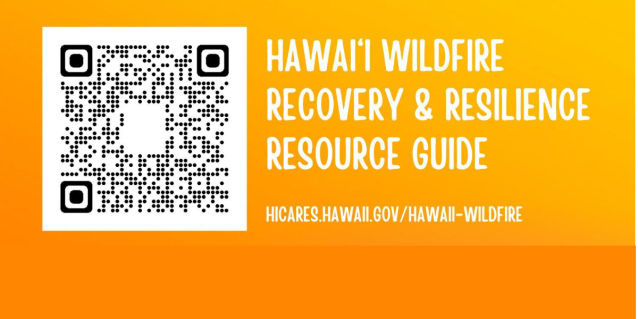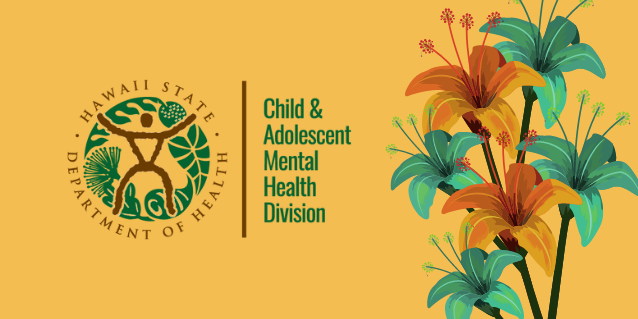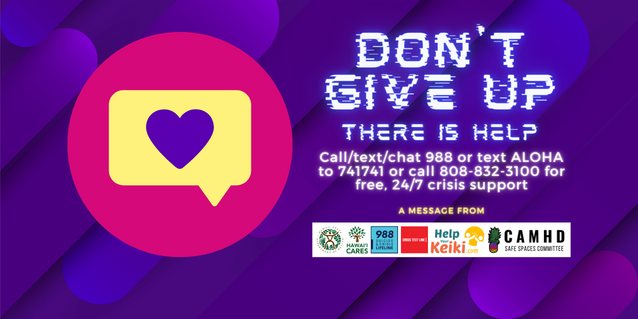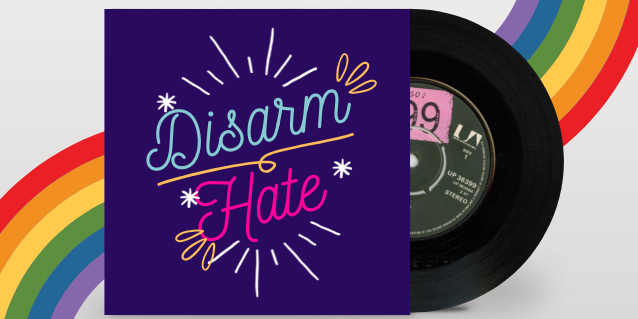 Maui Family Guidance Centers
Wildfire Advisories & Resources
8/31/2023 – Press Release: DOH Continues Response to Maui Wildfires.
8/22/2023 – Press Release: DOH Continues to Provide Services to Wildfire-Impacted Maui Communities.
8/22/2023 – For more updates and resources on the Maui Wildfire, visit: https://health.hawaii.gov/mauiwildfires/.
8/15/2023 – Resources for parents, families, and teachers regarding grief and trauma resulting from crises caused by natural disasters can be found on the Help Your Keiki website.
8/11/2023 – The Hawaiʻi CARES 988 Hawai'i Wildfire Recovery and Resilience Resource Guide here!
8/9/2023 – If you have been affected by the devasting fires happening on Maui and the Big Island, here is a list of resources that the Mental Health America of Hawaiʻi has provided for you: Wildfire Resources
8/9/2023 – Our Maui Family Guidance Center is closed today until further notice. However, our staff are working and are checking on their clients regularly. For inquiries, please get in touch with our Communications Office at [email protected].

###
Maui Family Guidance Center (MFGC) – Wailuku Office
270 Waiehu Beach Road, Suite 213, Wailuku, Hawaii 96793
Phone: (808) 243-1252 | Fax: (808) 243-1254
Email: [email protected]
Maui Family Guidance Center's main office is located in Wailuku, in the Waiehu Beach Center complex on the second floor. We currently have fourteen (14) employees, thirteen (13) of whom work at this central office location where we enjoy a beautiful view of the West Maui Mountains from the front, and a view of the ocean from the back of the office. We are lucky to occasionally see whales during whale season, as well as, people surfing throughout the year, both of which are wonderful for staff self-care.
Maui Family Guidance Center (MFGC) – Molokai Office
65 Makaena Place, Kaunakakai, Hawaii 96748
Phone: (808) 553-7878 | Fax: (808) 553-7874
Email: [email protected]
The Kaunakakai Civic Center is made up of two buildings called Phase 1 and Phase 2. The Maui FGC Molokai Office is located in the Department of Health Office in the Phase 1 building. Other state agencies housed in this building include the State Tax Office, Med-Quest, and the Department of Education.
Submit an Application for CAMHD Services to the MFGC >>
Join the team at the MFGC!
Visit our employment page to see a list of open positions and instruction on how to apply!
Last reviewed on September 5, 2023