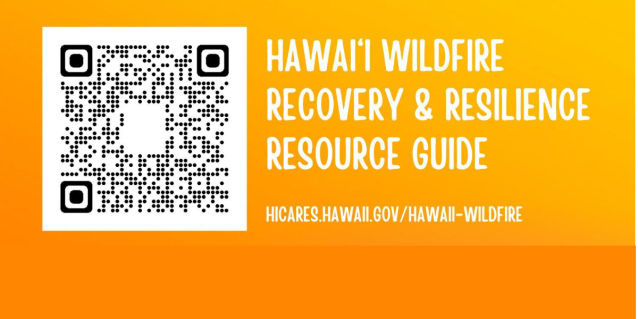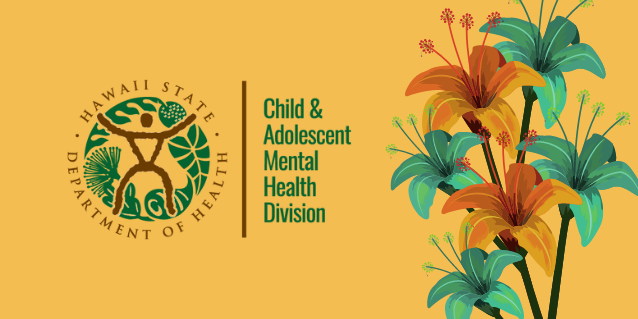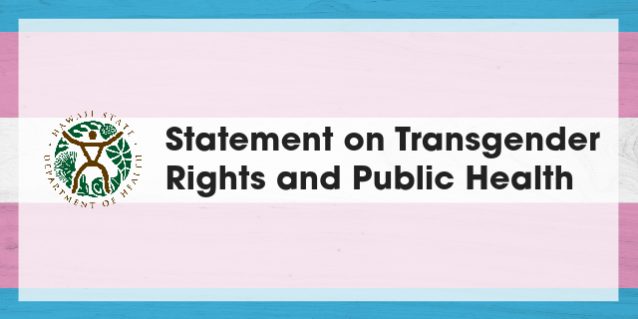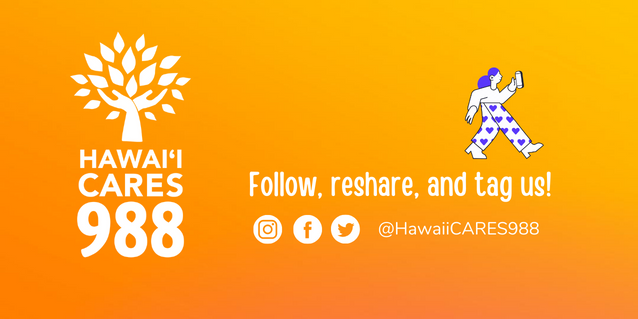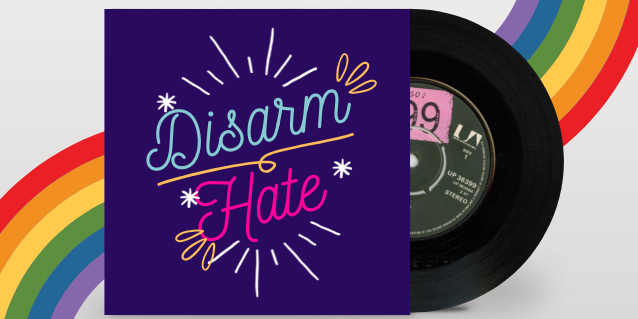 Employment – Jobs at CAMHD
Training Opportunities
The CAMHD strongly supports training opportunities for students. We currently have agreements with the following academic institutions. If you attend any of these institutions, please work with your academic supervisor to pursue training opportunities with us.
Chaminade University
University of Hawaii at Hilo
University of Hawaii at Manoa
Western Interstate Commission for Higher Education (predoctoral and postdoctoral internships in clinical psychology)
If you do not attend one of the institutions mentioned above, please get in touch with the Program Improvement & Communications Office (PICO) with your academic supervisor for more information.
Civil Service
Non-Civil Service/Exempt
OUTPATIENT PSYCHIATRIST (PREA) (Position No. 104215)

Join the team at the Central O'ahu Family Guidance Center (COFGC) of the Child & Adolescent Mental Health Division (CAMHD). We are seeking board-certified/eligible psychiatrists. Accepting applications now, open until position is filled.
More information >>
For more information about job opportunities with the State of Hawaii Department of Health, please visit https://health.hawaii.gov/employment.

Last reviewed on November 8, 2023