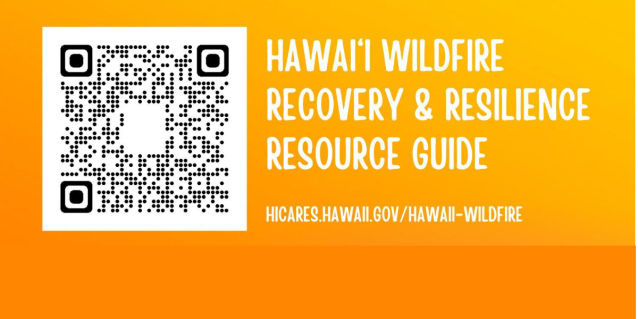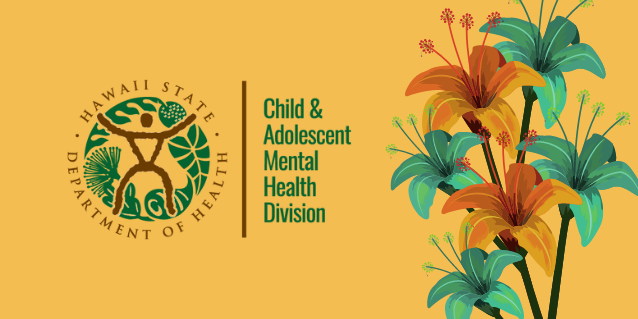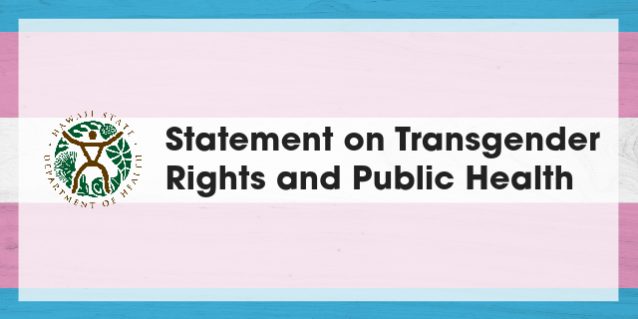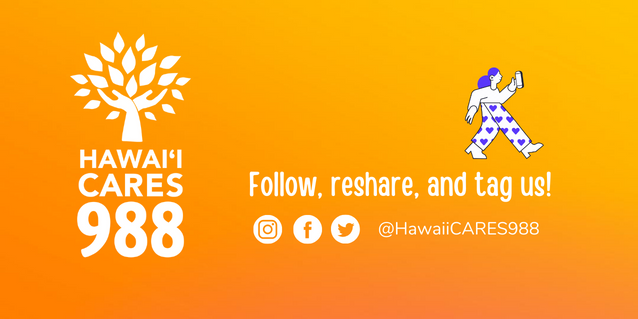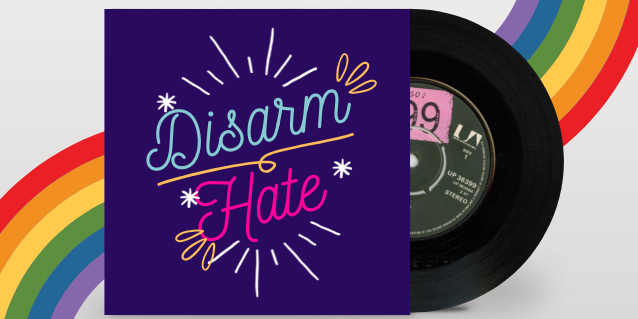 Hawaii Island Family Guidance Centers
East Hawaii Family Guidance Center (EHFGC) – Hilo Office
88 Kanoelehua Avenue, Suite B-107, Hilo, Hawaii 96720
Phone: (808) 933-0610| Fax: (808) 933-0558
Email: [email protected]
Happy Keiki, Healthy ʻOhana, Helpful Community is the vision of the East Hawaii Family Guidance Center (EHFGC). Our mission is to malama keiki and ʻohana by providing quality care coordination and mental health services that support them every step of the way. Empowerment, professionalism, and aloha are the core values at the heart of our team and the driving force behind our commitment to serve. EHFGC serves more than 25% of the CAMHD population, with 3 clinical service sections and 16 care coordinators deep, making us the largest FGC in the state.
Submit an Application for CAMHD Services to the EHFGC >>
West Hawaii Family Guidance Center (WHFGC) – Kona Office
75-5722 Kuakini Hwy, Suite 201, Kailua-Kona, HI 96740
Phone: (808) 322-1535 | Fax: (808) 327-6200
West Hawaii Family Guidance Center (WHFGC) – Waimea Office
Carter Professional Building
65-1230 Mamalahoa Highway, Suite A-11, Kamuela, Hawaii 96743
Phone: (808) 887-8100 | Fax: (808) 887-8113
Email: [email protected]
The West Hawaii Family Guidance Center (WHFGC) is located with an office in Waimea on the Big Island of Hawaii. We provide services to our communities spanning from our Northeast community of Paʻauilo, to the islands most Northern tip community of Hawi, thru the Southwest of the island of Kona town, all the way through the far Southwest community of Ocean View.
Our mission is to enhance child & family wellness by partnering with families and promoting engagement with emotional and behavioral health services. It is our goal and vision to enrich our communities, to help build harmonious families, and support our thriving kids.
Submit an Application for CAMHD Services to the WHFGC >>
Last reviewed on February 21, 2023