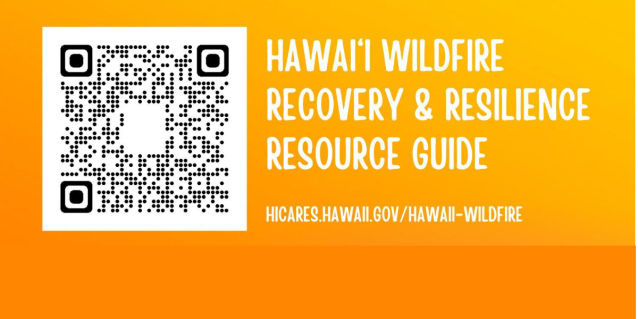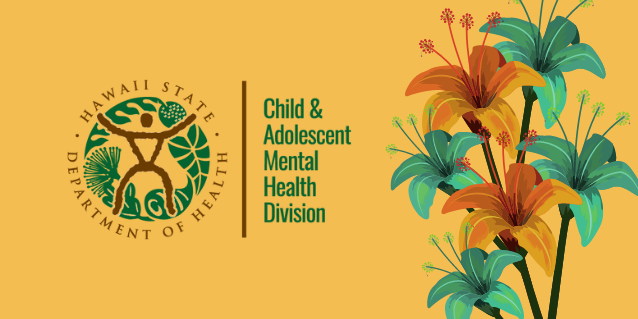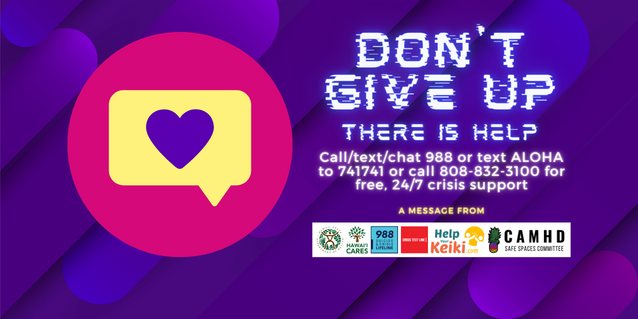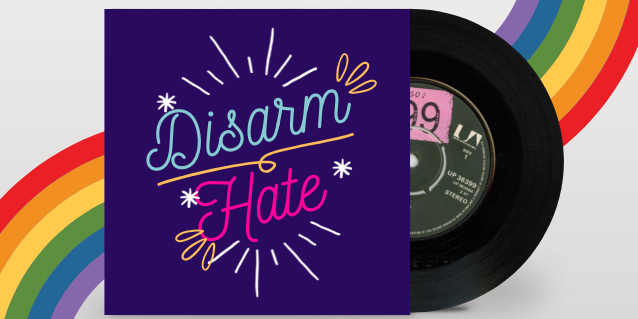 Family Guidance Centers

Youth who have serious emotional and/or behavioral challenges may access intensive mental health services with a Family Guidance Center (FGC). They will need to enroll at an FGC located in the school district of their home school. Upon enrollment, they are assigned an FGC Mental Health Care Coordinator (MHCC). Youth may often supplement these services with School-Based Behavioral Health (SBBH) services and supports from the Department of Education (DOE).
There is an FGC located on every island. Please refer to the list below and contact the center nearest you.
Neighbor Island Services Branch (NISB)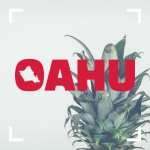 CAMHD also provides mental health assessments and treatment services for youth at the Detention Home and the Hawaii Youth Correctional Facility. To access these services, please contact the Family Court Liaison Branch located on Oahu.
To contact a health care professional in a specific location, please contact the Central Administrative Office at (808) 733-9333.

Last reviewed on January 3, 2023