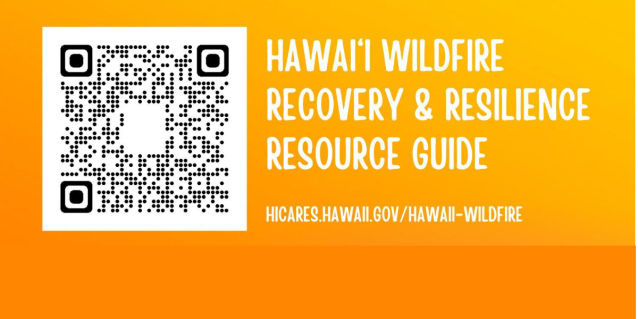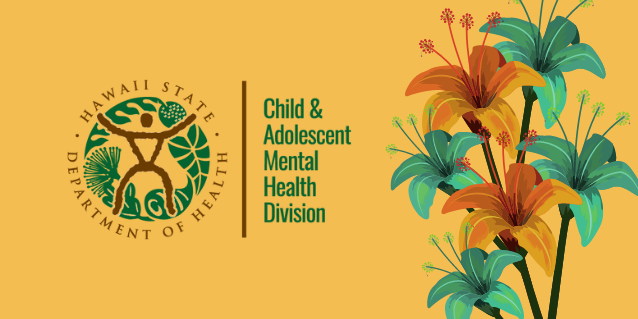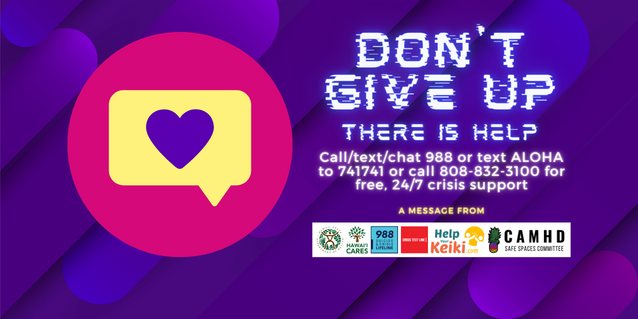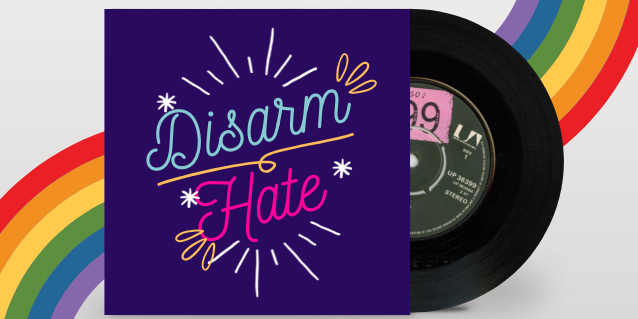 Kauai Family Guidance Center (KFGC)

Lihue Office
3059 Umi Street, Room A-014, Lihue, Hawaii 96766
Phone: (808) 274-3883 | Fax: (808) 274-3889
Email: [email protected]
Located in the Former Lihuʻe Courthouse at the traffic circle connecting Umi and Hardy Streets, the Kauaʻi Family Guidance Center (KFGC) provides intensive mental health treatment and case management services to the children and families of Kauaʻi and Niʻihau. Effectively utilizing six (6) care coordinators, a clinical psychologist, and a child and adolescent psychiatrist, KFGC coordinates the resources of contracted community-based, child-serving agencies and services of sister state agencies like the departments of education and human services as well as the judiciary to help children and youth experiencing mental, emotional, and behavioral health issues.
Submit an Application for CAMHD Services to the KFGC >>
Join the team at the KFGC!
Visit our employment page to see a list of open positions and instruction on how to apply!
Last reviewed on October 18, 2022