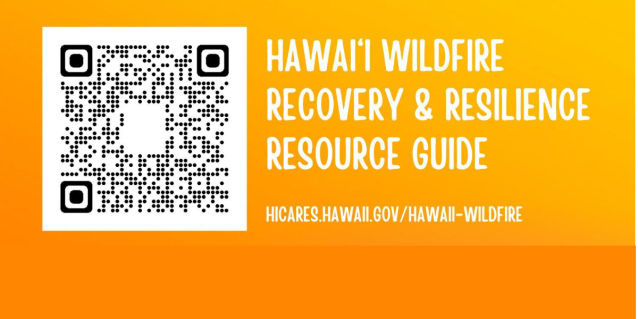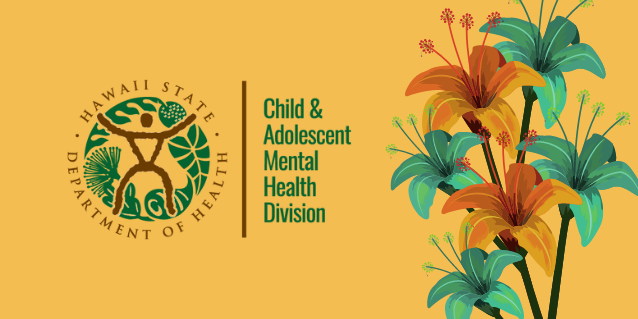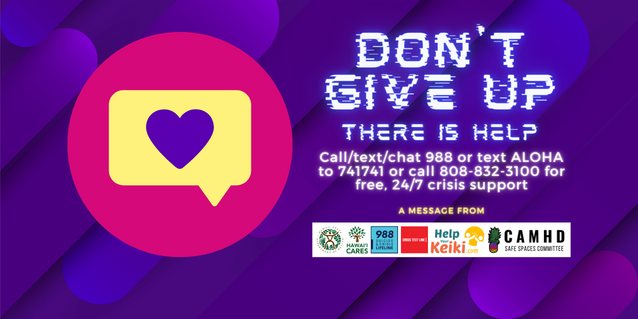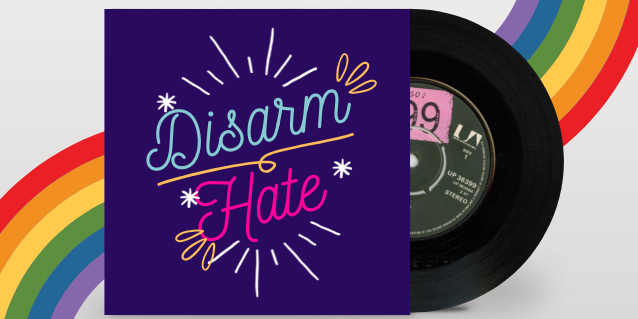 Credentialing
The CAMHD Credentialing forms listed below are for contracted agency use only. Individual service providers must contact their employer's Credentialing section to request a CAMHD credentialing packet. Direct submissions of the CAMHD Credentialing forms to the CAMHD Credentialing Section will not be processed.
Credentialing Forms
Paraprofessional (Para) & Mental Health Professional (MHP) Forms
Qualified Mental Health Professional (QMHP) Forms
Abuse and Neglect Consent Forms
Other Forms
For instructions and/or questions about these credentialing forms, please contact the CAMHD Credentialing Specialist at (808) 733-9333 or email at
[email protected]
.
Last reviewed on November 10, 2022