Welcome to the Hawaii State Department of Health
Adult Mental Health Division (AMHD) website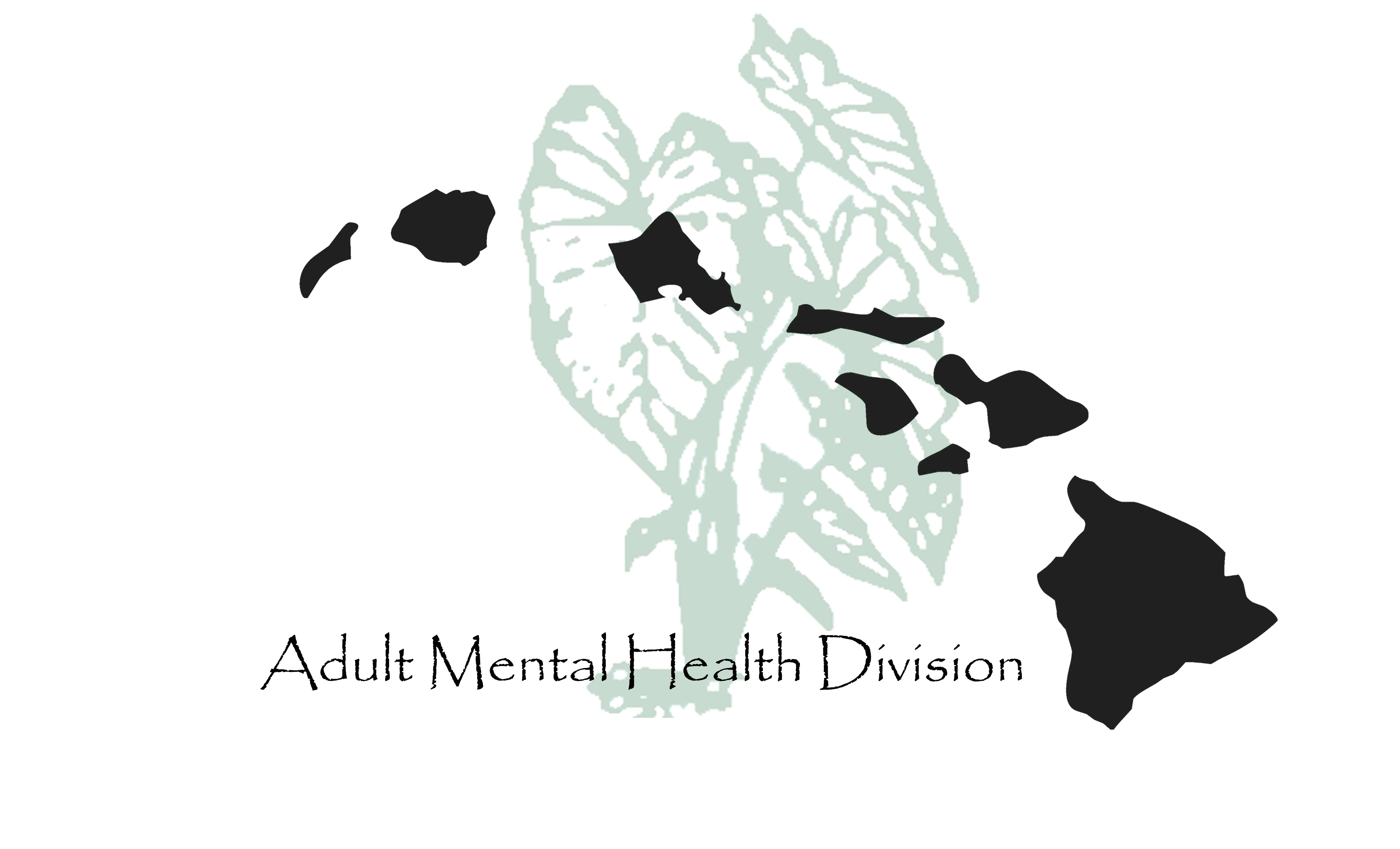 For information about obtaining AMHD services, please CLICK HERE.
If you have been affected by the wildfires on Maui and Hawaii Island, there are several lists and websites from local, county and state partners that may include helpful information about mental health, grief counseling, suicide prevention, and other behavioral health related assistance.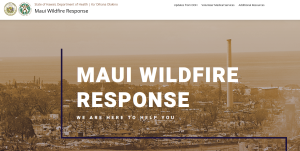 Hawaii State Department of Health – Maui District Health Office (MDHO)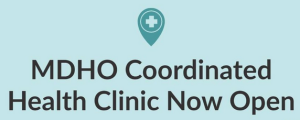 8/14/23 – The MDHO, in partnership with local community agencies, has opened a coordinated health clinic at the Comprehensive Health Center on Akoakoa Place, located below the Lahaina Civic Center to assist individuals directly impacted by the wildfires. The clinic will be open seven days a week from 8 a.m. to 5 p.m.
Services will include general wound care and first aid, pharmacy services, mental health services and other general health care.
No appointment is necessary for clinic services and insurance is not required. Mobile services operating out of the main clinic will also be available where care is needed and requested. For more information, call 808-984-8201 or 808-984-8260.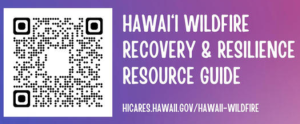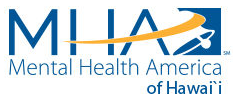 If you or a loved one is feeling anxious, experiencing a crisis, thinking of suicide, or needs access to mental health or substance use treatment, help is available 24 hours a day, 7 days a week.
Visit the Hawaii CARES 988 website: https://hicares.hawaii.gov/ for more information and to access text and chat options,
Call Hawaii CARES 988 toll free 1-800-753-6879, or
Dial the 3-digit calling code 9-8-8.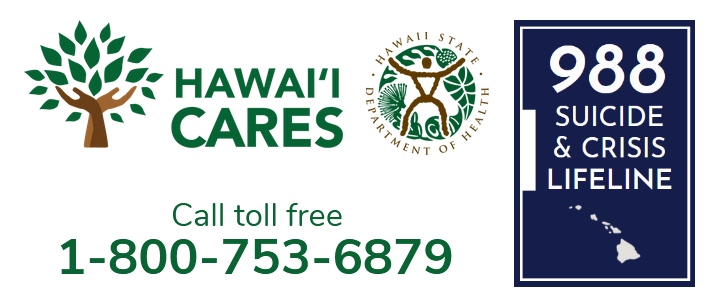 Multilingual support is available to people experiencing emotional distress related to any national or human-caused disaster.  Services include multilingual crisis support services for stress, anxiety, and other depression-like symptoms that are common reactions after a disaster such as severe weather and incidents of mass violence.  Residents in the United States and its territories are welcome to call or text SAMHSA's Disaster Distress Helpline available 24 hours a day, 7 days a week.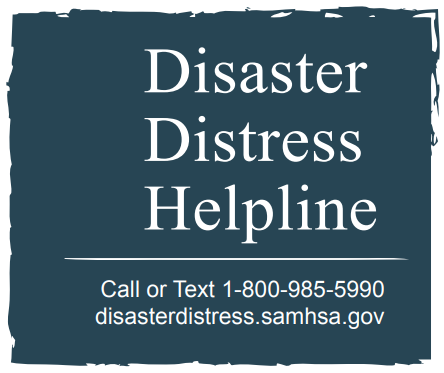 **COMMUNITY ANNOUNCEMENTS**



 Requests for Information (RFI) and Requests for Proposals (RFP)
RFP – HTH 420-1-24
Behavioral Health Crisis Center
Due date: September 20, 2023 by 12pm HST
Looking for Data? Check out the >> State of Hawaii Behavioral Health Dashboard BETA website
Click the image below to visit the State of Hawaii Behavioral Health Dashboard BETA website where you will find information about Hawaii's current behavioral health trends and needs related to drug overdose, polysubstance use, co-occurring substance use, and mental health, including crisis care.

Mental Health Awareness – Love Your Mind Hawaii

The Love Your Mind Hawaii website is the official distributor of the Stick with Mental Health sticker campaign which encourages everyone to be open to receiving mental health support and be willing to incorporate holistic wellness and lifestyle strategies on a routine basis. Promote mental health awareness in your communities by going to the Love Your Mind Hawaii website for stickers, butterfly pins, beverage containers, and more!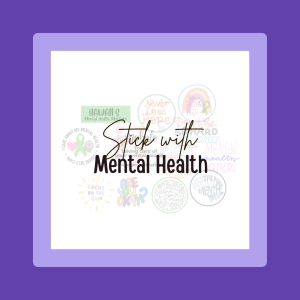 Mahalo!! to the following organizations and individuals who adopted stickers and/or contributed to the sticker adoption process. Without their generosity, time and support, the production and distribution of these stickers would not be possible.
Friends of and advocates for mental health