Welcome to the Hawaii State Department of Health
Adult Mental Health Division (AMHD) website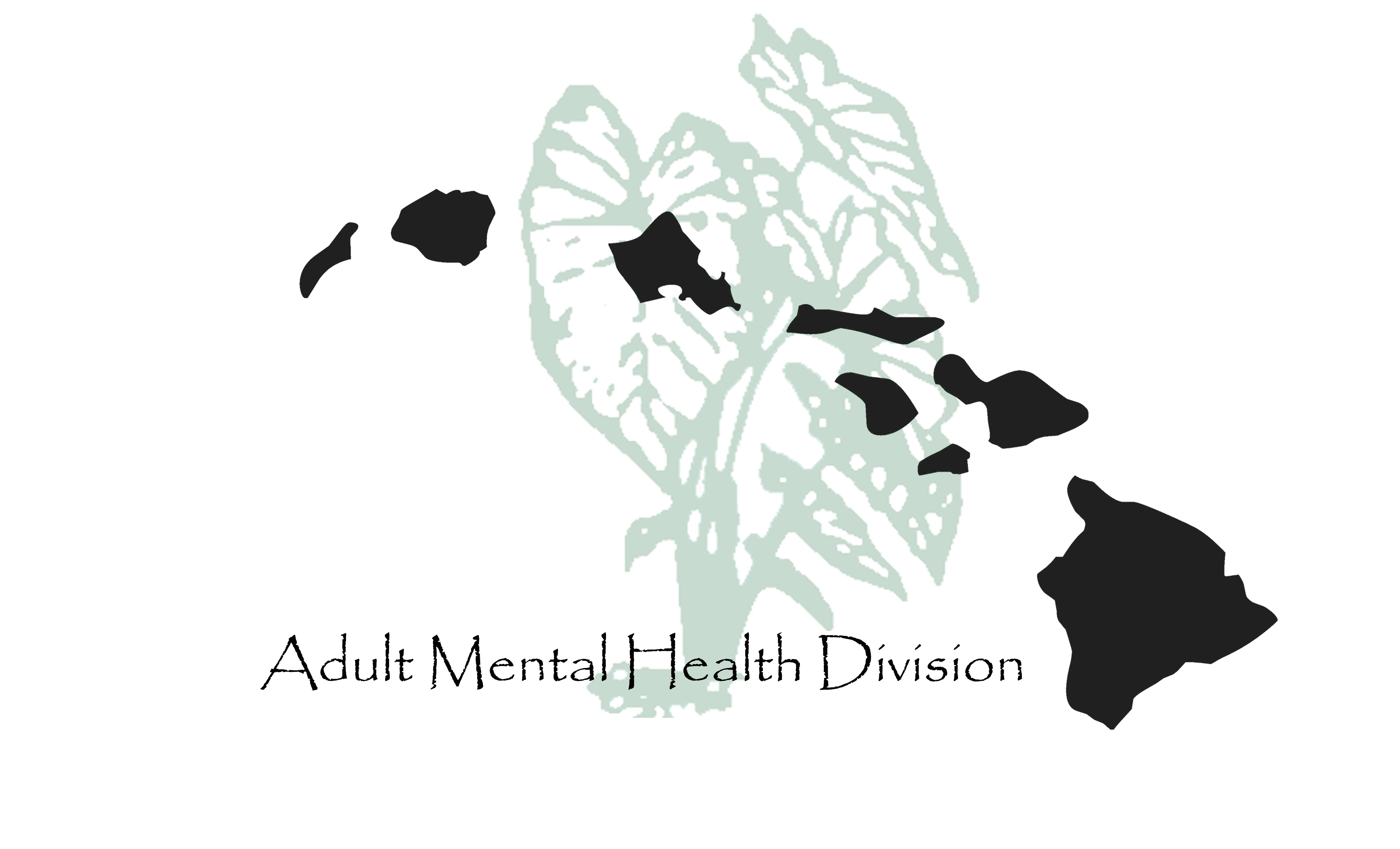 For information about obtaining AMHD services, please CLICK HERE.
If you or a loved one is feeling anxious, experiencing a crisis, thinking of suicide, or need access to mental health or substance use treatment, help is available 24 hours a day, 7 days a week.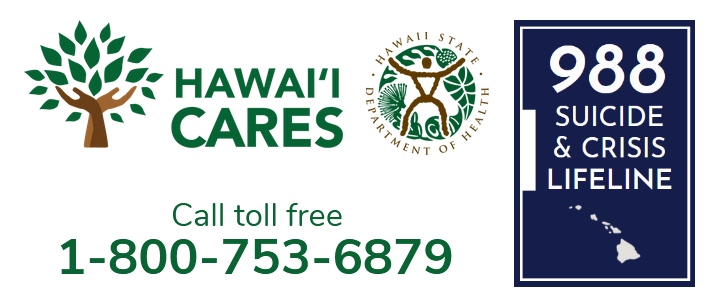 Additional multilingual support is available to people experiencing emotional distress related to any national or human-caused disaster. Services include multilingual crisis support services for stress, anxiety, and other depression-like symptoms that are common reactions after a disaster such as severe weather and incidents of mass violence.  Residents in the United States and its territories are welcome to call or text SAMHSA's Disaster Distress Helpline available 24 hours a day, 7 days a week.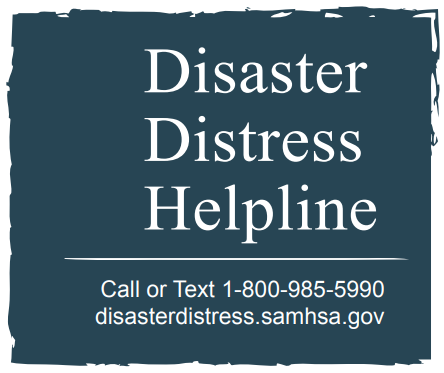 **COMMUNITY ANNOUNCEMENTS**


Requests for Information (RFI) and Requests for Proposals (RFP)

Looking for Data? Check out the >> State of Hawaii Behavioral Health Dashboard BETA website
Click the image below to visit the State of Hawaii Behavioral Health Dashboard BETA website where you will find information about Hawaii's current behavioral health trends and needs related to drug overdose, polysubstance use, co-occurring substance use, and mental health, including crisis care.

AMHD 2021 Community Report
AMHD recently released the AMHD 2021 Community Report which provides a snapshot of the mental health services overseen by the AMHD, also known as its array of services.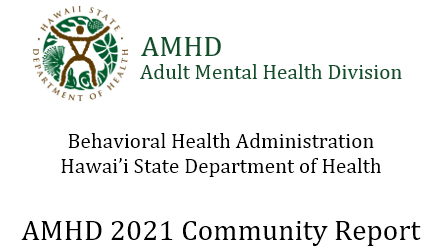 Please direct any questions about this report to:

Mental Health Awareness – Stick with Mental Health Sticker Campaign
Hawaii's Stick with Mental Health sticker campaign encourages everyone to be open to receiving mental health support and be willing to incorporate holistic wellness and lifestyle strategies on a routine basis.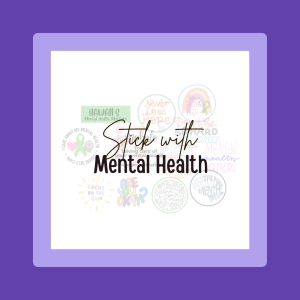 Mahalo!! to the following organizations and individuals who adopted stickers and/or contributed to the sticker adoption process. Without their generosity, time and support, the production and distribution of these stickers would not be possible.
Click on the Stick with Mental Health image above or CLICK HERE to order stickers via the Love Your Mind Hawaii website.
4/4/22 Senate Health Committee and House Health, Human Services and Homelessness Committee Joint Informational Briefing