Welcome to the Hawaii State Department of Health
Adult Mental Health Division (AMHD) website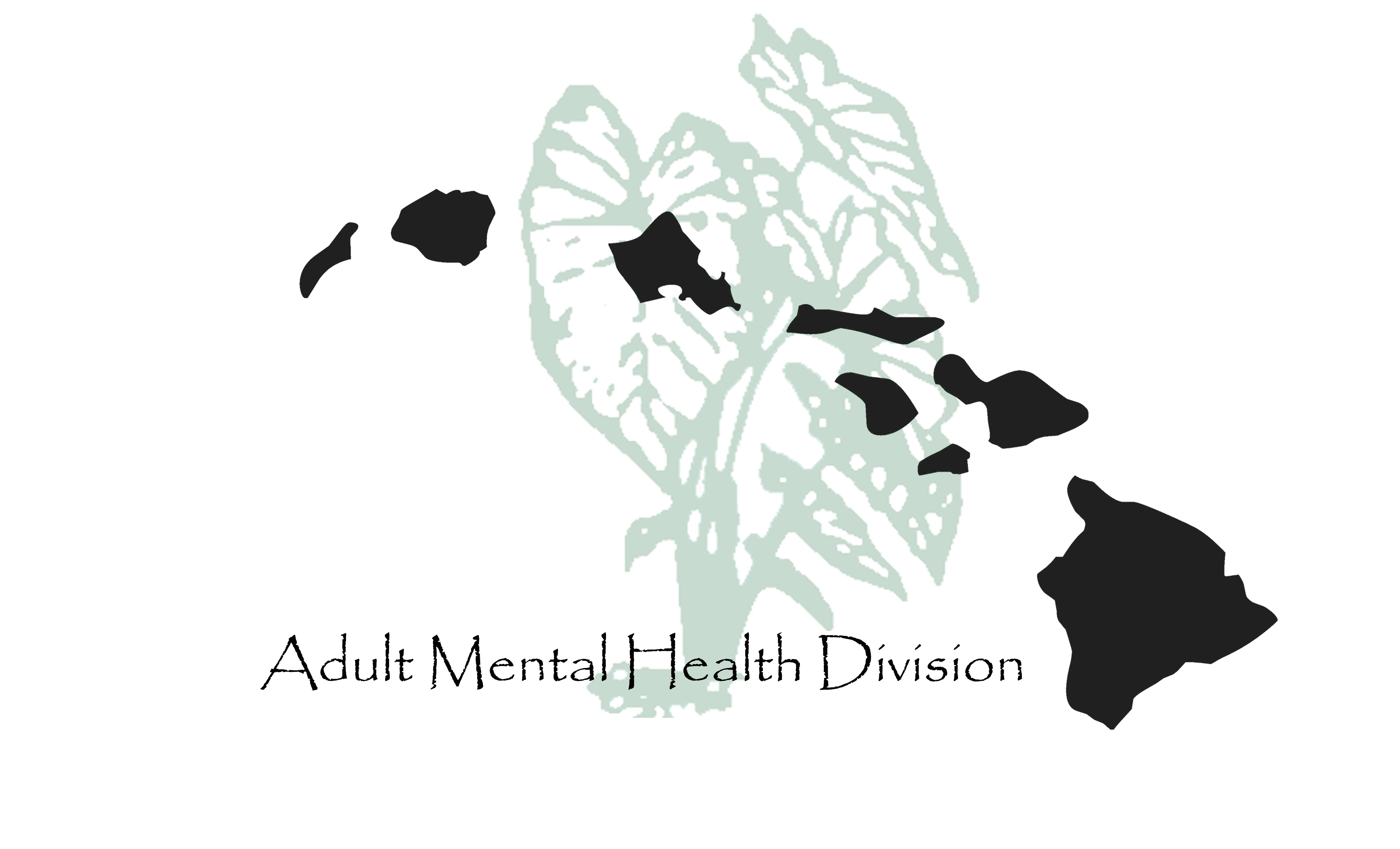 For information about obtaining AMHD services, please CLICK HERE.
If you or a loved one is feeling anxious, experiencing a crisis, thinking of suicide, or need access to mental health or substance use treatment, help is available 24/7:
DOH Hawaii CARES – 832-3100 or 1-800-753-6879
Additional multilingual, 24/7 support is available to people experiencing emotional distress related to COVID-19 and other disasters:
SAMHSA Disaster Distress Hotline – 1-800-985-5990
**COMMUNITY ANNOUNCEMENTS**


Requests for Information (RFI) and Requests for Proposals (RFP)

Mental Health Awareness – Stick with Mental Health Sticker Campaign
Hawaii's Stick with Mental Health sticker campaign encourages everyone to be open to receiving mental health support and be willing to incorporate holistic wellness and lifestyle strategies on a routine basis.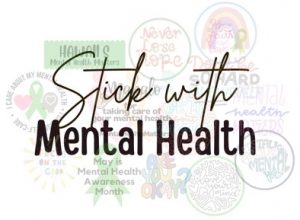 Mahalo!! to the following organizations and individuals who adopted stickers and/or contributed to the sticker adoption process. Without their generosity, time and support, the production and distribution of these stickers would not be possible.
Friends of and advocates for mental health
Click on the Stick with Mental Health image above or CLICK HERE to order stickers via the Love Your Mind Hawaii website. Use code "MHFriends20" at checkout for 25% off all orders.
4/4/22 Senate Health Committee and House Health, Human Services and Homelessness Committee Joint Informational Briefing 
CLICK HERE for hearing notice
CLICK HERE for video recording of the hearing (Senate Health YouTube)
CLICK HERE for a copy of the DOH presentation slides