The Alcohol and Drug Abuse Division – Training
CERTIFIED SUBSTANCE ABUSE COUNSELOR ANNOUNCEMENTS:
New Update (7/1/2020): Preregistering and Testing has resumed. There are limited spots, so please register as soon as possible. If you have any questions, please contact Angela Bolan: [email protected] or Anisa Pacapac-Marquez: [email protected]
Important Message Concerning ADAD Counselor Certifications and Training (PDF) – January 20, 2021
NEW: ADAD Webinar and Zoom Training – updated October 15, 2021
Distance Learning Sites – updated May 19, 2021
POLICY AND PROCEDURE FOR OBTA INING ADAD APPROVAL FOR CONTINUING EDUCATION (CE) FOR TRAININGS (PDF)
NEW: APPROVAL FOR CONTINUING EDUCATION HOURS MAY TAKE UP TO 4-6 WEEKS  – April 1, 2020
National Association of State Alcohol and Drug Abuse Directors (NASADAD)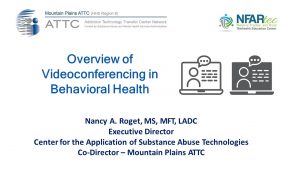 Nancy Roget ppt – Overview of Telehealth for NASADAD.Roget.final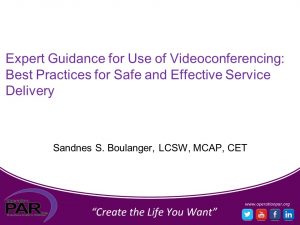 Oper PAR and COE-PHI Telehealth Powerpoints
TO RECEIVE NOTICE OF APPROVED TRAINING AND OTHER ANNOUNCEMENTS
If you wish to receive training announcements, send your email address and contact information to:
WANT TO KNOW MORE ABOUT THE SUBSTANCE ABUSE COUNSELOR CERTIFICATION PROCESS?
ADAD will present a free workshop on the certification process at your facility/agency for your staff upon request. This two-hour workshop will focus on the application process and the experience, education and examination requirements for certification. Continuing education credits will be given to each participant, which can be used toward initial certification and renewal. To schedule a workshop,  email [email protected]
Hawaii Department of Health
Alcohol and Drug Abuse Division
601 Kamokila Blvd. Room 360
Kapolei, Hawai'i, 96707
(808) 692-7506