Upcoming Events
(As new event notices emerge the old news will be archived)

Special Events

STATE OF HAWAII TRAUMA SYSTEM STOP THE BLEED DAY
STATE OF HAWAII TRAUMA SYSTEM STOP THE BLEED DAY May 15, 2019 (Wednesday) 9:00 a.m. – 1:00 p.m. John A. Burns School of Medicine, Main Courtyard [button link="https://health.hawaii.gov/injuryprevention/files/2019/04/Stop-the-Bleed-part-1-signed.pdf" color="red" newwindow="yes"] Stop the Bleed Day – Signed Letter[/button] [button link="https://health.hawaii.gov/injuryprevention/files/2019/04/Stop-the-Bleed-Event-flyer_R.pdf" color="red" newwindow="yes"] Stop the Bleed Event flyer[/button] [button link="https://health.hawaii.gov/injuryprevention/files/2019/04/Stop-the-Bleed-Educational-Fair-_-Booth-Information-Form-draft-v1.docx" color="red" newwindow="yes"] Booth Information Form[/button] Notes: Both the […]
Read More

STATE OF HAWAII TRAUMA SYSTEM STOP THE BLEED DAY
Read More Entries from Special Events
Falls Prevention 
Traffic Safety 
There are no posts in this category.
Suicide Prevention
Poison Prevention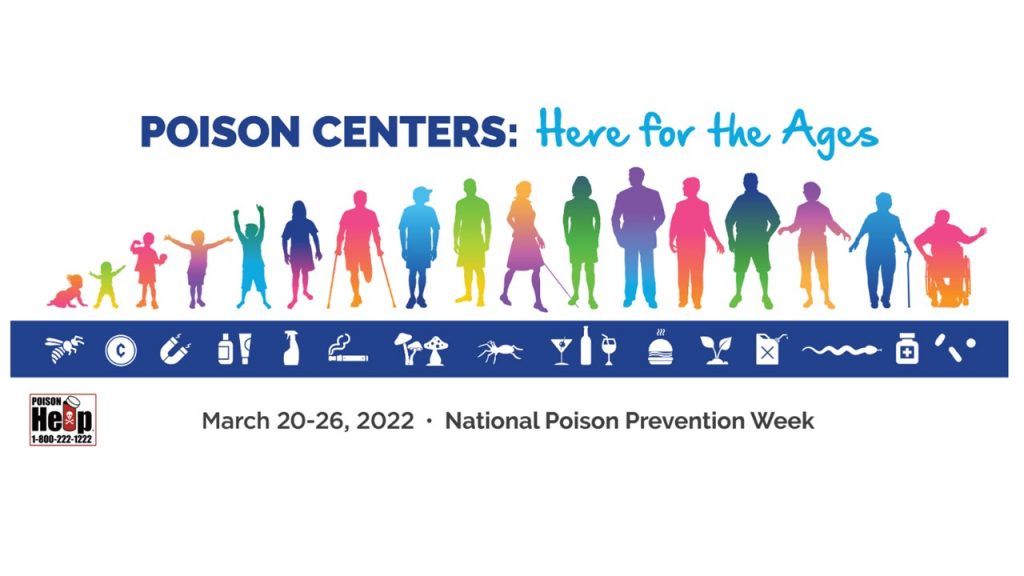 On September 26, 1961, the 87th United States Congress passed a joint resolution (Public Law 87-319) requesting that the President of the United States proclaim the third week of March National Poison Prevention Week. On February 7, 1962, President John F. Kennedy responded to this request and proclaimed the third week of March as National Poison Prevention Week. The first National Poison Prevention Week was therefore observed in March 1962.  The AAPCC and the nation's 55 poison control centers invite you to celebrate National Poison Prevention week in your community by promoting poison prevention tips and the free emergency services provide by poison control centers (the Poison Help hotline)
How to Celebrate
Join the conversation online using the hashtags #NPPW19, #PreventPoison, or #PoisonHelp

Contact your local poison control center to request educational materials and find out about poison prevention campaigns in your area. Click here  

to find your local center.




Encourage your friends, family, or constituents to take the steps below to prevent poisonings.
Tips to Prevent Poisonings
Be prepared for an emergency. 

Keep the national, free Poison Helpline number at your fingertips by saving the number in your mobile phone: 1-800-222-1222. Text POISON to 797979 to save the number in your smartphone.

Practice safe storage habits. 

Always store medicines and hazardous substances up, away, and out of sight of children. Keep these substances in their original, child resistant containers.

Read and follow all labels and directions. 

Review medicine and product labels before you use them, especially before giving medicine to children.

Detect invisible threats.

 Install a carbon monoxide detector in your home.
Drowning Prevention