If this is a life threatening emergency
call 9-1-1
to talk with an emergency operator
Suicide Emergency (Click for details) Call 9-1-1 if you or someone you know is considering suicide.
If you want to talk with someone at Hawaii's crisis line, call 24 hours a day 7 days a week
Oahu: 832-3100
Neighbor Islands: 1-800-753-6879
Or call the National Suicide Prevention Lifeline: 1-800-273-TALK (8255)
Falls emergency
Call 9-1-1 if you or a loved one has fallen and been injured. Emergency professionals will assess the injury. A simple head bump can be very dangerous for those over the age of 65.
TRAFFIC EMERGENCY  Call 9-1-1 if you suspect an individual driving under the influence of alcohol.
If you are a victim of a crash call MADD's Victim/Survivor Helpline at 1-877-MADD-HELP (877-623-3435).
Poisoning Emergency
Call 1-800-222-1222  24 hours a day 7 days a week
FIRST AID FOR POISONING
Has the person collapsed or stopped breathing?    Call 9-1-1 or your local emergency number right away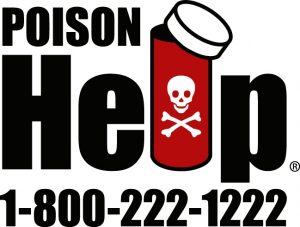 Poison in the eyes?    Rinse eyes with running water for 15 to 20 minutes. Call 1-800-222-1222
Poison on the skin?    Take off any clothing that the poison touched. Rinse skin with running water for 15 to 20 minutes. Call 1-800-222-1222
Inhale poison?    Get to fresh air right away. Call 1-800-222-1222
Swallowed the wrong medicine or too much medicine?    Call 1-800-222-1222
Swallowed something that's not food or medicine?    Drink a small amount of milk or water. Call 1-800-222-1222
Drowning Emergency
Learn child and adult CPR
Bring a cell phone with you and tell others where you are going
Learn safe ways of rescuing others without putting yourself in danger
Call 9-1-1 in an emergency