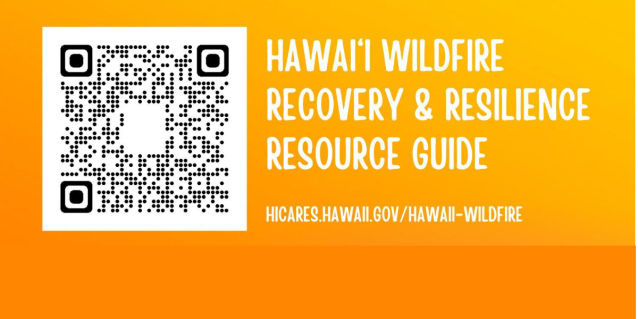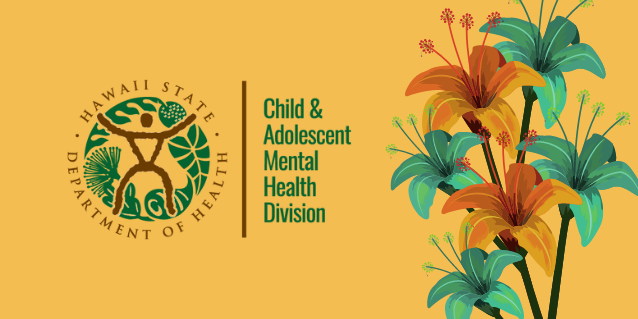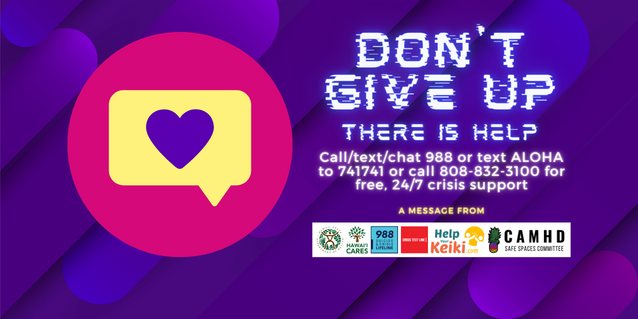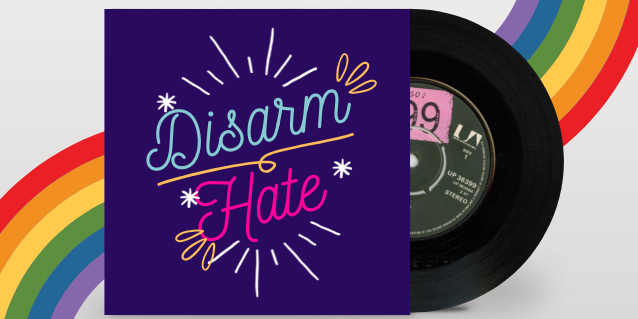 Family Court Liaison Branch – Trivia
FCLB Fun Facts
Opened in 1962, the Hawaiʻi Youth Correctional Facility (HYCF) is the sole correctional facility for youth in the State of Hawaiʻi. HYCF & the Family Court Liaison Branch (FCLB) sit on 437 acres of land, much of which is pasture and mountain range, that was re-named in 2018 to "Kawailoa Youth & Family Wellness Center." KYFWC sits at the foot of Olomana in Maunawili in the Kailua ahupuaʻa where its mission is to provide a puʻuhonua, a place of healing. Thus far, Kawailoa is also home to five other service/treatment providers spread-out amongst the campus (Olomana School, Kinai Eha, RYSE, Hale Kipa – CSEC Shelter, & Kupa ʻAina – Farm).

Main photo: Hawai'i Youth Prison | Polaroid 1 (top left): Girls in 1940 proudly exhibiting freshly pulled beets | Polaroid 2 (middle): Cleaning a pig for school consumption | Polaroid 3 (top right): Detention unit tidying up the driveway
While HYCF dates to 1962, the history of the property & its facilities dates to the 1920s when it was the Maunawili Training School for Girls, a reformatory/industrial school. Some of those original structures from 1927 still exist on campus today and are designated in the State Inventory of Historic Places.

Main photo: Inside the Hawaiʻi Youth Prison | Polaroid 1 (top left): Ronald T. Y. Moon Judiciary Complex | Polaroid 2 (bottom left): Hale Hoʻomalu Juvenile Detention Facility
In 1931, the school changed its name to become the Kawailoa Training School for Girls, where there was also a 363-acre farm that provided sustenance for nearly 150 girls, a small group of staff, and their families. In 1958, the school changed its name again to become the Kawailoa Girls' Home, and then in 1962, the boys' and girls' industrial schools were combined and the facility adopted the name, the Hawaiʻi Youth Correctional Facility.
Today, Hale Kanikoʻo (FCLB Building) sits slightly hidden behind the lush green trees, down a gravel road where you will be greeted by the wild chickens, noisy roosters, and an occasional cow. We at FCLB are blessed to be a part of this tranquil setting, its history, and it's transformation.

Kawailoa – Cow no. 61
As history continued to prevail the need for a reformatory setting while awaiting adjudication by the courts, in 1944 a unit was designed to hold 40 beds for both girls and boys on the corner of Alder & Piikoi. This Juvenile Detention Home (DH), part of the State of Hawaiʻi Judiciary System, was used as both a locked-unit detention facility and an unlocked shelter. Due to its dilapidated and unsafe living conditions, changes needed to be made. In 2010 the Ronald T. Y. Moon Judiciary Complex opened its doors to the Hale Hoʻomalu Juvenile Facility in Kapolei, and in March of 2020, the Home Maluhia Shelter was able to follow. FCLB has grown throughout the years from only being able to send a therapist out to Adler Street once a week, to having an established office section in Kapolei consisting of Psychiatry, a Clinical Psychologist, and two therapists. We are proud of our growth as a Branch and the strives for change that we have been a part of within the Juvenile Justice System.
Return to the FCLB homepage >>
Last reviewed on February 23, 2022