Clean Water Branch
The Clean Water Branch
The Clean Water Branch (CWB) protects the public health of residents and tourists who enjoy playing in and around Hawaii's coastal and inland water resources. The CWB also protects and restores inland and coastal waters for marine life and wildlife. These goals are accomplished through statewide coastal water surveillance and watershed-based environmental management through a combination of permit issuance, monitoring, enforcement, polluted runoff control projects, and public education.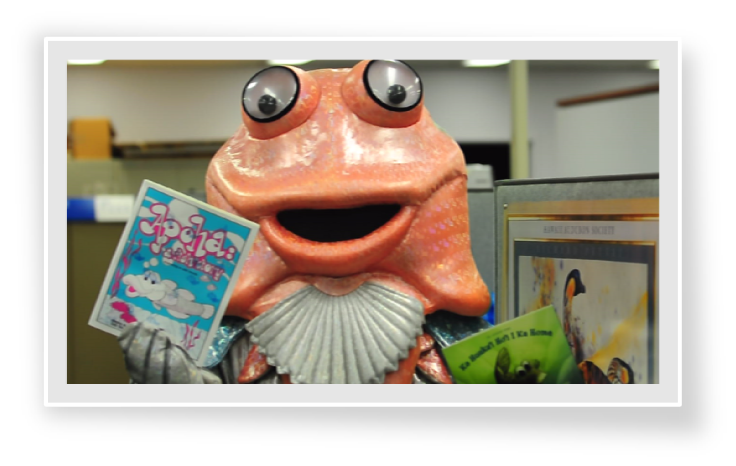 ---
Recent Announcements
See below for a list of the 10 most recent announcements from the Clean Water Branch. Announcements include updates on rulemaking, uploads of informational documents, and other informational announcements. To see all announcements, go to the Announcements Page.
The Department of Health (DOH), Environmental Health Administration (EHA) e-Permitting Portal received Cross-Media Electronic Reporting Rule (CROMERR) certification by the Environmental Protection Agency (EPA) for electronic signature. Currently, Applicants and Permittees may now certify and submit EHA Electronic Signature Forms electronically through the EHA e-Permitting Portal without the need to physically send in an ink signature […]
---
Active Public Notices and Upcoming Public Hearings
See below for a list of active public notices and scheduled upcoming public hearings.
Active public notices are those public notices that are still in their public comment period (i.e., the CWB is still accepting public comments on the public noticed documents). Upcoming public hearings are those public hearings that have been scheduled but have not yet been held.
Click on the applicable post for more information related to that public notice or public hearing, including instructions on how to participate in the public participation process.
Supporting documents for active public notices can be accessed here.
If there are no posts other than the informational post listed here, then there are no active public notices or upcoming scheduled public hearings.
Notice of Public Comment Period for the State of Hawaii, University of Hawaii at Manoa Honolulu, Island of Oahu, Hawaii Stormwater Management Plan NPDES File No. HI22KG716 Docket No. HI22KG716 September 22, 2023 The Hawaii Department of Health (DOH), Clean Water Branch (CWB) is soliciting comments on the University of Hawaii at Manoa (UHM), […]
The Department of Health, Clean Water Branch (CWB) will post information regarding active public notices and upcoming scheduled public hearings on our website on the Active Public Notices and Upcoming Public Hearings Page as well as an updated list on our Home page. Active public notices are those public notices that are still in their […]
---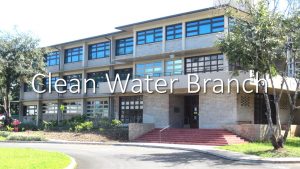 Clean Water Branch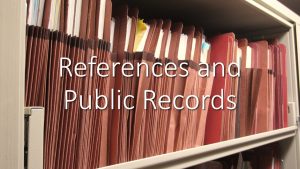 References and Public Records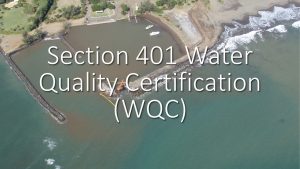 Section 401 Water Quality Certification (WQC)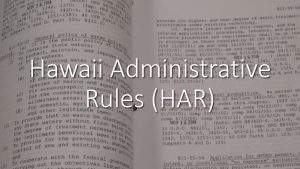 Hawaii Administrative Rules (HAR)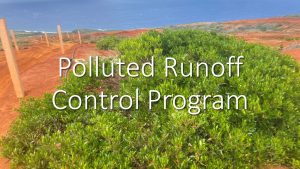 Polluted Runoff Control Program