Clean Water Branch
The Clean Water Branch
The Clean Water Branch (CWB) protects the public health of residents and tourists who enjoy playing in and around Hawaii's coastal and inland water resources. The CWB also protects and restores inland and coastal waters for marine life and wildlife. These goals are accomplished through statewide coastal water surveillance and watershed-based environmental management through a combination of permit issuance, monitoring, enforcement, polluted runoff control projects, and public education.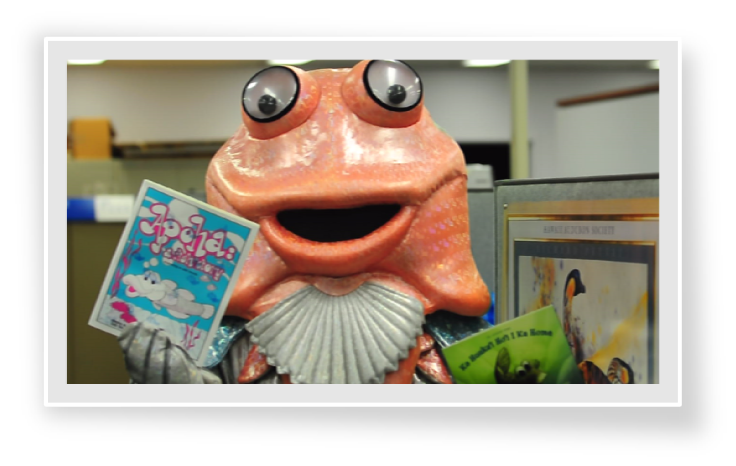 COVID-19 Visitor Policy (Updated March 31, 2022)
In accordance with the State's efforts to slow the spread of COVID-19, effective July 1, 2020 the Clean Water Branch (CWB) will continue to no longer conduct in-person meetings. If you or your organization would like to request a meeting with CWB staff, please contact us at (808) 586‑4309 during normal business hours (Monday – Friday, 7:45 a.m. – 4:15 p.m., excluding holidays) or at [email protected] to schedule an online meeting.
The CWB asks that the public minimizes any other in-person visits to our office as much as possible. If you can conduct your business over the phone or through email, please do not visit the building. Due to COVID-19, effective March 31, 2022 our building has the following requirements regarding visitors:
DO NOT VISIT IF YOU ARE EXPERIENCING THE FOLLOWING:
Fever;
Cough;
Shortness of breath;
Feeling ill; or
Other respiratory illness.
DO NOT VISIT IF:
You have traveled outside of Hawaii in the past 14 days; or
You have had close, prolonged contact with a person who has or is suspected to have coronavirus.
Wearing a mask is optional within the building, however, it is recommended if you expect to have prolonged close contact with others within the building.
You must practice social distancing when inside the building as much as possible. 6 feet of distance between yourself and others is recommended.
As the situation regarding COVID-19 continues to evolve, the above procedures may change.
The CWB thanks you for your cooperation and understanding during these times.
To current permittees under the general permits BEFGK, please see the following information regarding the Renewal process for Appendices BEFGK:
Action is required at this time.
The Department of Health (DOH), Clean Water Branch (CWB) has completed the renewal process and has reissued the following National Pollutant Discharge Elimination System (NPDES) General Permits in the following appendices of Hawaii Administrative Rules (HAR) Chapter 11-55:
Appendix B – NPDES General Permit Authorizing Discharges of Storm Water Associated with Industrial Activities;
Appendix E – NPDES General Permit Authorizing Discharges of Once Through Cooling Water Less Than One (1) Million Gallons Per Day;
Appendix F – NPDES General Permit Authorizing Discharges of Hydrotesting Waters;
Appendix G – NPDES General Permit Authorizing Discharges Associated with Construction Activity Dewatering; and
Appendix K – NPDES General Permit Authorizing Discharges of Storm Water and Certain Non-Storm Water discharges from Small Municipal Separate Storm Sewer Systems.
The reissued general permits are effective as of January 15, 2022
To maintain coverage under the new general permit, you must first verify that the project shall be able to comply with the newly reissued general permit. Go to the Hawaii Administrative Rules 11-55 page to view the general permits. Once you have verified that the project can comply with the reissued general permit, you must submit a new Notice of Intent (NOI) to the Clean Water Branch by the specified deadlines. Access the NOI form on the e-Permitting Portal at: e-Permitting Portal.
Deadlines to submit the NOI for each general permit are as follows:
Appendix B – July 14, 2022
Appendices E, F, and G – March 16, 2022
Appendix K – May 15, 2022
Failure to submit a NOI to the Clean Water Branch by the specified date may result in loss of permit coverage.
See the Permitting FAQs page at Permitting FAQs for additional information on the reissued general permits.
Scheduled Public Hearings
Public Hearing Description
Public Hearing Date
Participation Instructions
There are currently no scheduled public hearings.
Active Public Notices
Public Notice Description
Begin Comment Period
End Comment Period
There are currently no active public notices.
Click here to access public notice materials including documents, proposed drafts, and other supporting materials.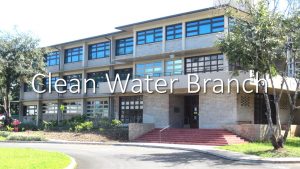 Clean Water Branch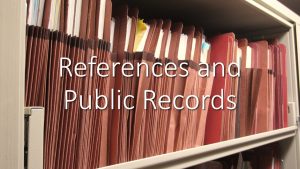 References and Public Records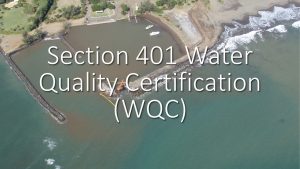 Section 401 Water Quality Certification (WQC)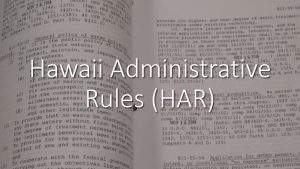 Hawaii Administrative Rules (HAR)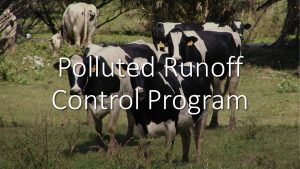 Polluted Runoff Control Program