TBI News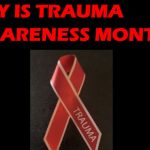 The Hawaii Neurotrauma Project supports Trauma Awareness Month.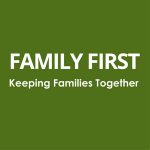 The Hawai'i Department of Health Neurotrauma Program invites you to join us to learn about 3 Iowa organizations collaborating to address "Family preservation through Policy, Training and Identification".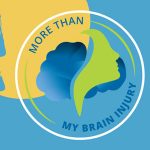 The Brain Injury Association of America (BIAA) leads the nation in observing Brain Injury Awareness Month in March each year.