---
Traumatic Brain Injury
Traumatic Brain Injury (TBI) is an injury to the head arising from a blunt or penetrating trauma that causes damage to the brain such as when the head suddenly and violently hits an object, or when an object pierces the skull and enters the brain tissue. TBI can also be caused from acceleration-deceleration forces.
Spinal Cord Injury
An injury that stems from a sudden, traumatic blow to the spine that fractures, dislocates, crushes, or compresses one or more vertebrae. Additional damage can occur over the following days or weeks due to bleeding, swelling, inflammation and fluid accumulation in or around the spinal cord.
Stroke
Stroke is the #1 cause of chronic disability and #3 cause of death in Hawaii (State of Hawaii Department of Health, 2017).
In 2014, 3.1% of the population (over 43,000 people) of Hawai'i indicated they had been told by a doctor, nurse, or other health professional that they had a stroke (Hawai'i Health Data Warehouse, 2014).
---
PROCEDURE FOR NEUROTRAUMA SPECIAL FUND REQUESTS
Per Chapter 321H-4, Hawaii Revised Statutes (HRS): The Neurotrauma Special Fund (NSF) shall be used for funding and contracting for the services relating to neurotrauma as follows:
(1) Education on neurotrauma
(2) Assistance to individuals and families to identify and obtain access to services
(3) Creation of a registry of neurotrauma injuries within the State to identify incidence, prevalence, individual needs, and related information
---
COVID-19 Resources
Here is a link to information on COVID-19 resources from the National Association of State Head Injury Administrators: https://www.nashia.org/CoronaVirus.asp#Consumers
Here is a link to information on COVID-19 resources from Hire Abilities Hawaii: http://www.hireabilitieshawaii.org/coronavirus/
---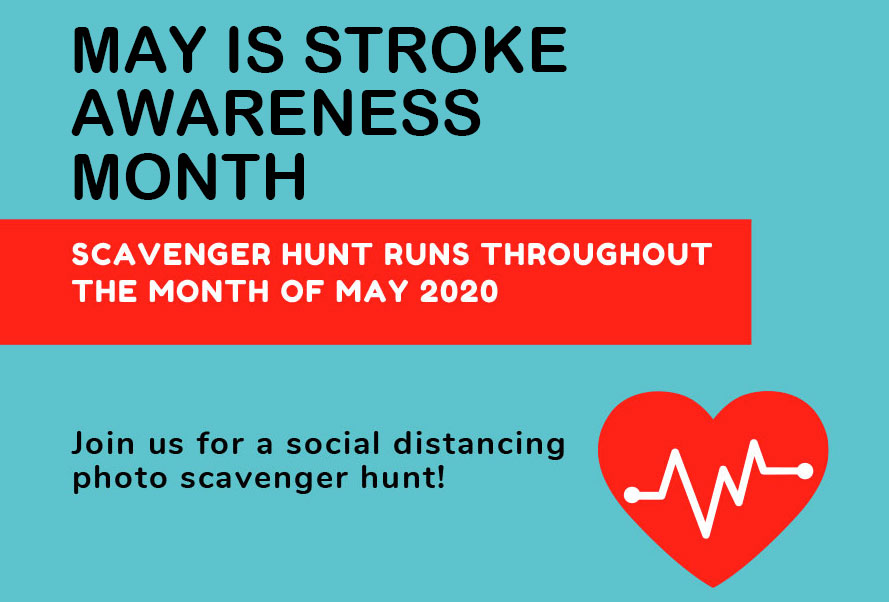 ---

---
---
Advisory Board Meeting (NTAB)
NEUROTRAUMA ADVISORY BOARD
DATE: April 24, 2020
TIME: 1:30 – 4:00 pm
LOCATIONS:
Zoom – Meeting ID: 575890360
Join Zoom Meeting Via Computer: https://zoom.us/j/575890360
Join Zoom Meeting Via Phone: +13462487799; enter 575890360#
or +16699006833; enter 575890360#
---
Advisory Board Meeting (STBIAB)
STATE TRAUMATIC BRAIN INJURY ADVISORY BOARD
DATE: Jan. 14, 2020
TIME: 1:30 – 4:00 pm
*The next meeting is scheduled for January 14, 2020.
Click to view previous meeting minutes
LOCATIONS:
Honolulu: Kinau Hale Bldg., 1250 Punchbowl Street, 1st Floor Board Room
Lihue: Kauai District Health Office, 3040 Umi Street
---
---
Neurotrauma Office
Department of Health
Developmental Disabilities Division
Community Resources Branch
Neurotrauma Supports
3627 Kilauea Avenue
Honolulu, Hawaii 96816
Oahu: 733-2155
Toll Free: (833) 333-5133
Administration – Oahu
| | |
| --- | --- |
| Jennifer La'a – Branch Chief | ph. 733-2135 |
| Ellen Sumida, Secretary | |
Staffing – Oahu
| | |
| --- | --- |
| Wendie Lino – Section Supervisor | ph. 733-2134 |
| Sevia Seui – Office Assistant | |
| Chelsea Ko – Staff | |
| Michele Tong – Staff | |
| Christel Magallanes – Staff | |
---
Hawai'i Neurotrauma Registry Project

The Neurotrauma Registry is a voluntary database of Hawaii residents with neurotrauma injury (Traumatic Brain Injury, Spinal Cord Injury or Stroke). Funded by the Department of Health, the State of Hawaii currently has limited information about how many people are living with neurotrauma injury and what their needs are. A registry would provide lawmakers, medical providers and researchers the information they need to better serve these individuals.
Click to participate in the Survey