Stroke News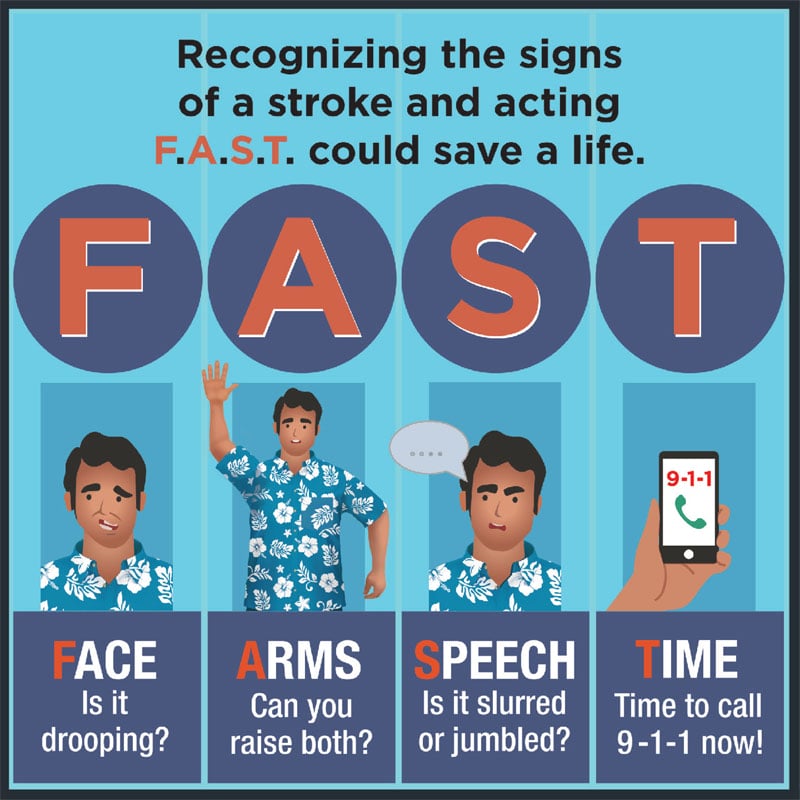 Recognizing the signs of a stroke and acting F.A.S.T. could save a life.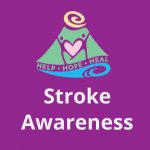 Identify when someone is having a stroke, what you can do when you recognize stroke symptoms, analyze your own risk for stroke and action you can take to reduce your risk or the impact of a stroke.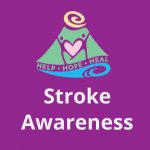 The Hawaii Department of Health (DOH), Developmental Disabilities Division's Neurotrauma Program recognizes May as National Stroke Awareness Month.