Accessible Parking Space Inquiries
Aloha,
Use this webpage to report accessible parking spaces that do not comply with accessible design requirements and that are located at places of public accommodation (private businesses) or at state and local government facilities. The Disability and Communication Access Board (DCAB) is not an enforcement agency. However, if DCAB determines that a parking space is missing a required design element, DCAB will inform the parking lot owner so they can make the parking space compliant.
For concerns about noncompliant accessible parking at a multi-unit residential housing facility, please use this webpage https://health.hawaii.gov/dcab/home/contact-us/
Accessible Parking Spaces Inquiries From
Use this form to report improper accessible parking spaces.
REF.1
Total Number of Parking Spaces
Provided in Parking Facility

Minimum Number of Required
Accessible Parking Spaces
1 to 25
1
26 to 50
2
51 to 75
3
76 to 100
4
101 to 150
5
151 to 200
6
201 to 300
7
301 to 400
8
401 to 500
9
501 to 1000
2 percent of total
1001 and over
20, plus 1 for each 100, or fraction thereof, over 1000
REF. 2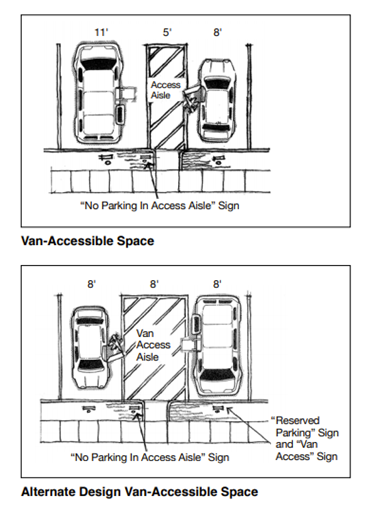 REF.3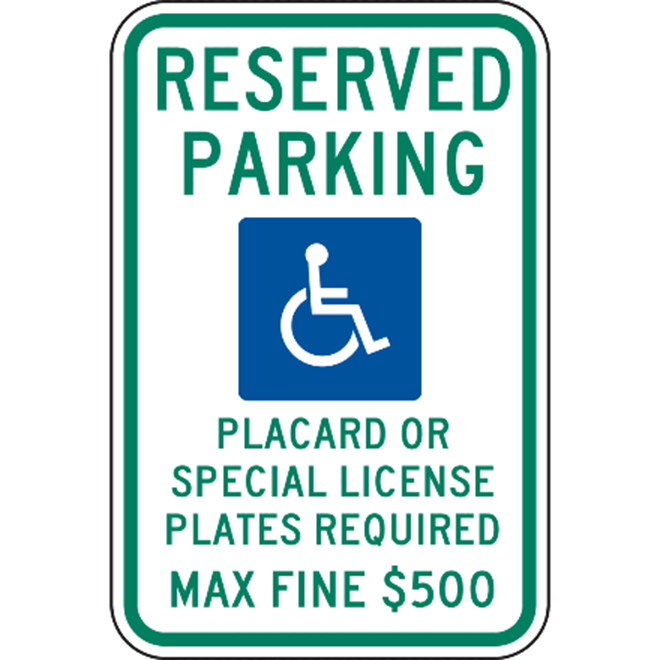 REF.4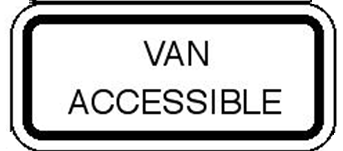 REF.5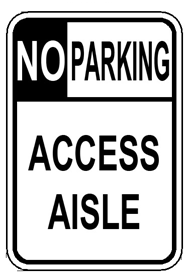 REF.6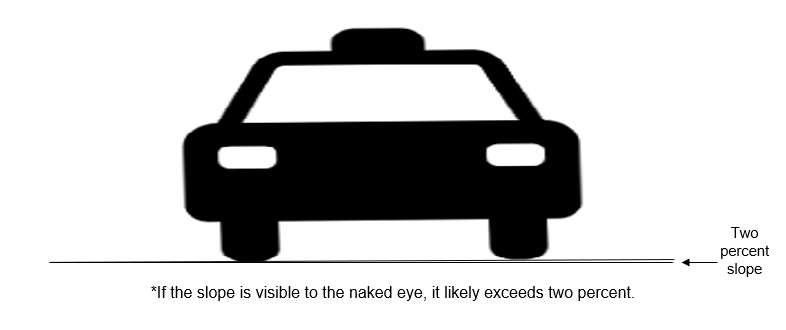 If you would like to file a formal complaint regarding accessible parking spaces at a commercial property, please contact the U.S. Department of Justice at https://www.ada.gov/filing_complaint.htm
If you would like to file a formal complaint regarding accessible parking spaces at a State or County government property, please contact the appropriate ADA coordinator at https://health.hawaii.gov/dcab/ada-coordination/state-and-county-coordinators/
If you would like to report the misuse of a disability parking permit (placard or special license plates), please use this webpage: https://health.hawaii.gov/dcab/misuse-of-disability-parking-placards/