Bill Rodrigues
---
Tough to Tender
Aloha Everyone,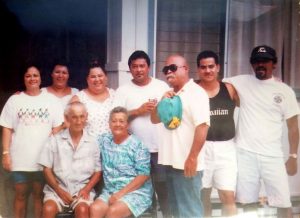 My name is William L. Rodrigues Jr. and my friends call me Bill, so please call me Bill. I'm a Retired Combat Veteran, Munitions Maintenance Specialist of the Hawaii Air National Guard with 22 years, 5 months, and 21 days of service.
I was also employed with the State of Hawaii as a Grounds Supervisor at Hawaii Youth Correctional Facility and later the University of Hawaii. I instructed juvenile inmates and students in the proper use of machinery and grounds maintenance to build their confidence, self-esteem and marketable skills. During this time, I was also sworn in as a Deputy Sheriff and was contracted by Child Support Division, to serve subpoenas in child support cases.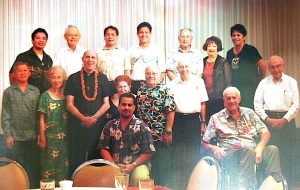 Eventually I became employed with the City and County of Honolulu, working in the Department of Parks & Recreation as a Parks Grounds Maintenance Supervisor. In addition to supervising  a crew, I was responsible for planning Capital Improvement Programs within my section. At this time, I also became an instructor in the Mayors Motorcycle and Cushman Classes and taught safe driving skills. Life was good. All of my jobs involved helping people to have a better life.
This year, 2019, I'm CELEBRATING MY 20th BIRTHDAY in my New LIFE , as a Traumatic Brain Injury Survivor.  On September 13 , 1999, at  approximately 10:45pm I crashed my motorcycle on the H1 off ramp going to the H3 on ramp. My motorcycle was leaning on the side of the concrete median and my body was on the median itself. No vehicles crashed into me and I was rescued by the EMTs. I have NO MEMORY of my motorcycle crash. I do remember being extremely tired from working 2 demolition jobs that day.  When the jobs were done, we went back to our shop, stored our tools and went to a bar to have some drinks.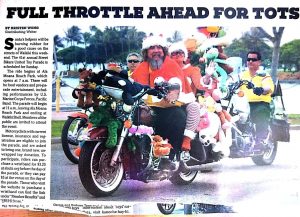 According to doctors, family and friends, I was taken to Queens and remained in a coma for 5-6 weeks. While at Queens my parish priest Fr. William(Bill) Mattimore came to the hospital 6 times to bless and anoint me with Holy Oil, because a lot of people didn't think that I was going to make it.
Waking up from my coma I was then moved to the Rehabilitation Hospital of the Pacific. I could not believe how and what had happened to me. At Rehabilitation Hospital of the Pacific I had to learn how to do everything from scratch. All the things that I knew and what I did in my past before my accident was gone and lost. It was VERY Frustrating and Depressing. I had to learn everything as if I was a child.They taught me how to talk, walk, get dressed, go to the bathroom, shower myself, etc.    Attending TBI Support Group Meetings was Very Helpful to keep me from Harming myself. I was building my New LIFE.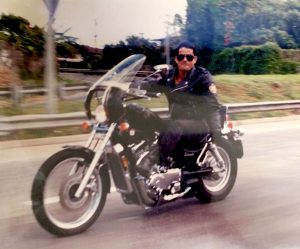 From being a Combat Veteran, Supervisor, Instructor, Deputy Sheriff, my life has turned 180 degrees around. Now I am VERY SENSITIVE, caring, humble, and find myself crying like a baby at times . When I go through Trouble Times, I GROUND myself and remember that I am a Child of GOD and I am still here because of my Faith and because of HIM. I am Very Thankful and Blessed that in my New LIFE I am still able to help other people have a better life through my touch, presence, and speech.
Because of my crash, I'm disabled, and have short term memory loss. Because of the wonderful teams at Queens and the Rehabilitation Hospital of the Pacific I am better and now I can try to educate people so they do not have to go through what I've gone through. This could happen to anyone, it doesn't matter how well you were taught. Anything could happen. I was a motorcycle safety instructor.  I knew better. I should not have been operating my motorcycle after consuming alcohol and not getting enough rest. I should have been wearing my motorcycle helmet.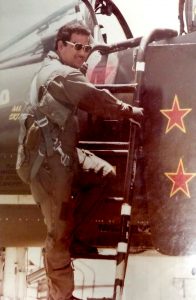 When riding a motorcycle, moped, scooter, bike, skateboard, PLEASE WEAR a Helmet and be SAFE.