School Health Requirements
What does Hawai'i State Law require for school attendance?
Hawai'i State Law requires all students to meet physical examination, immunization, and tuberculosis clearance requirements before they may attend any public or private school in the State.
School means any:
Group childcare home
Day nursery
Day care center
Child care center
Head Start program
Preschool
Kindergarten
Elementary school
Middle school
Secondary school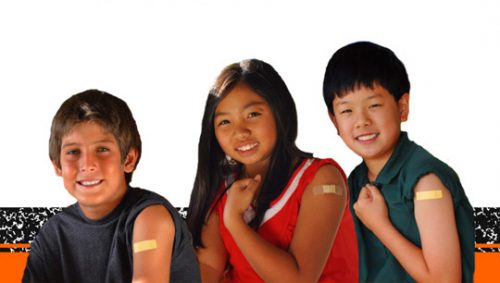 What are the health requirements?
Physical Examination:
Must be completed within one year before first entrance into school in Hawai'i (preschool or kindergarten through 12th grade)
Must be performed by a U.S. licensed MD, DO, ND, APRN or PA.
Immunizations:
Immunizations required for school attendance:
DTaP/DTP/Td (diphtheria/tetanus/pertussis)
Polio
MMR (measles, mumps, rubella)
Hepatitis B
Hib (Haemophilus influenzae type b) (for preschool attendance)
Varicella (chickenpox)
All immunizations must meet minimum age and interval requirements between vaccine doses.
Tuberculosis (TB) Clearance:
For information regarding TB clearance requirements for school attendance, visit Hawai'i Department of Health Tuberculosis Control Program or call (808) 832-5731.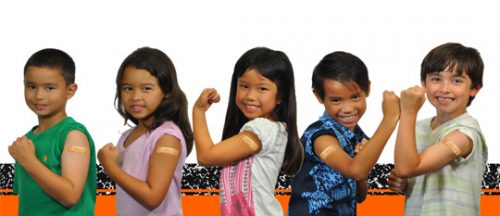 Are exemptions allowed?
Children may be exempt from immunization requirements for medical or religious reasons, if the appropriate documentation is presented to the school. Religious exemption forms may be completed at the school that your child will attend. Medical exemptions must be obtained from your child's doctor. No other exemptions are allowed by the State.
Hawaii Immunization Exemptions – medical and religious exemption data submitted by each school for students in kindergarten through grade 12
ANSWERS TO FREQUENTLY ASKED QUESTIONS
BROCHURES AND SUPPORTING MATERIALS
Hawaii Administrative Rules (HAR) Title 11, Chapter 157, "Examination and Immunization" Proposed Amendments

Last reviewed April 2019