Antimicrobial Stewardship Program
The Hawai'i Department of Health (HDOH) has been working with Hawaii's healthcare facilities to facilitate the development of antimicrobial stewardship capacity in our state …
Announcements
May 6, 2021 • Hawaii's Cluster Reports have a lot of helpful information for the people of Hawaii and have drawn a lot of interest. The Disease Outbreak Control Division has created a new page dedicated to these reports to allow for easier viewing including short summaries of each report.
Total cases:

33126* (91 new)

Hawai'i:

2731

Kaua'i:

297

Lanai:

112

Maui:

3482†

Moloka'i:

37

O'ahu:

25379

Pending:

0

Residents diagnosed outside of Hawai'i:

1088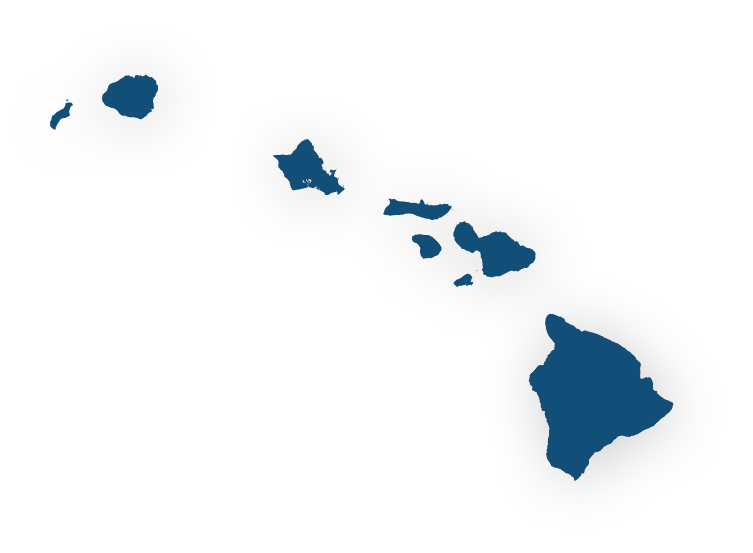 Required Hospitalization:

2181‡

Hawaii deaths:

487

Cases in the past 14 days**:

1275

Cumulative totals as of 12:00pm, May 08, 2021
Footnotes

* As a result of updated information, one case on Oahu was removed from the counts.

**Using cases reported in the past 14 days provides a rough approximation of the number of cases currently meeting criteria for isolation. This proxy number for "active cases" resolves classification issues for cases unable to be reached or who are out of jurisdiction, for whom precise release from isolation date may not be possible to determine. It is also not influenced by lags in data entry. (This total does not include Hawaii residents diagnosed outside of Hawaii)

†One case is a Lanai resident whose exposure is on Maui Island and who will be remaining on Maui Island for the interim.

‡Includes Hawaii residents hospitalized out of state.
How is Hawai'i Doing at Flattening the Epidemic Curve?
Why Track these Numbers?
The number of Daily New Cases is defined as the count of all newly diagnosed and reported cases of COVID-19 in the past 24 hours. This is the most important number to track to understand how COVID-19 is spreading in the community. When people talk about flattening the curve, they are referring to the graph of new cases reported over time. LEARN MORE »