COVID-19 Resources
Find the latest updates at www.HawaiiCOVID19.com.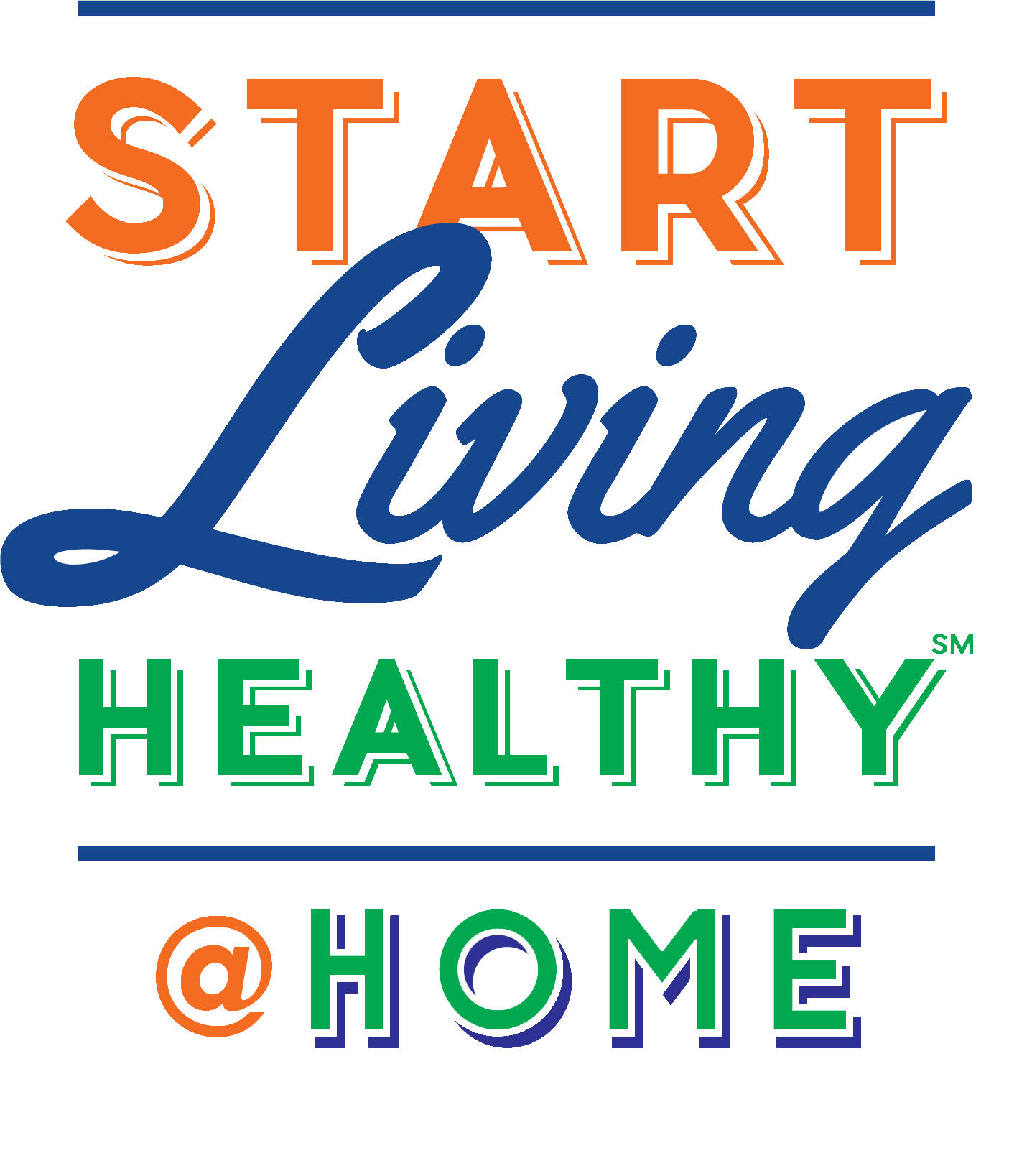 Making healthy choices every day can improve your overall health and reduce your risk for many chronic diseases.  Start living healthy at home by staying active, eating nutritious foods, and living tobacco-free.
FOR PEOPLE AT RISK FOR SEVERE ILLNESS FROM COVID-19
CHRONIC DISEASES
Older adults and people who have chronic medical conditions like heart disease, diabetes, or asthma are at higher risk for developing serious health problems from COVID-19.  In addition to everyday preventive measures, take these steps to help protect yourself:
Emergency Care for Heart Disease During COVID-19 PSA
Maintaining Heart Health During COVID-19 PSA
CANCER AND IMMUNOCOMPROMISED
If you are undergoing cancer treatment, or have a weakened immune system, you are more likely to be hospitalized from COVID-19.  In addition to everyday preventive measures, take action to help protect yourself:
https://www.cdc.gov/coronavirus/2019-ncov/need-extra-precautions/immunocompromised.html
Regular Screening is Still Important
If you had an appointment for screening that was postponed or canceled, talk to your healthcare team about when to reschedule. Your provider can discuss balancing the risks and benefits of being screened now or postponing for a later date, considering your personal and family history, other risk factors, and the timing of your last screening test.
SMOKING AND VAPING
Smoking and vaping may increase your chances of getting sick because bringing your hand to your mouth repeatedly can transfer the virus to your body.  Smoking damages your lungs and weakens your immune system, making you more likely to become seriously ill and require hospitalization if you get COVID-19.
For more information on these and other groups at higher risk for severe illness from COVID-19, visit the CDC website.