​
Families Against Lead – Hawaii

​
​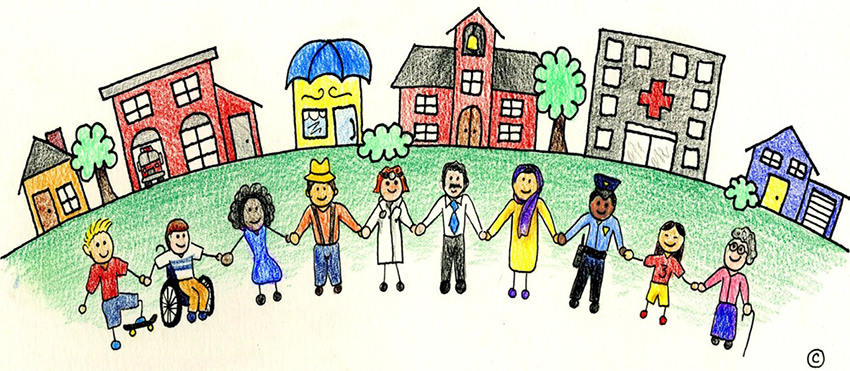 Families Against Lead is a group for parents, grandparents, aunties, or uncles to talk to others, get more information, and work together. The group was created by the program, but it is administered and run by volunteers. All content including posts, comments, events, advice, etc. is neither endorsed nor reviewed by the program.
​
​Aloha!
This home page provides general information about lead poisoning. For more specific information tailored to you, please click the links above.
What We Do
The Hawaii Childhood Lead Poisoning Prevention Program (HI-CLPPP) aims to prevent, identify, and treat childhood lead poisoning statewide. Our team is committed to reducing children's exposure to lead by improving blood lead testing, guidelines, education, and linking families to needed services. For more information about what we do, please see our project summary.
Why is Lead a Problem?
There is no safe level of lead. Young children are at high risk for lead poisoning because their bodies are still developing and absorb more lead. Young children also like to play on the ground and tend to put their hands and other objects into their mouth, putting them at risk for swallowing or breathing in lead that is around them. Exposure to lead, even at low levels, can seriously harm a child's health and brain development, causing slowed growth, lower IQ and problems with learning and behavior. Not all children will show signs of lead poisoning right away, but the damage caused by lead exposure is permanent.
Approximately 1 out of every 100 children tested in Hawaii from 2013 to 2018 had an elevated blood lead level.

For More Information
Hawaii Childhood Lead Poisoning Prevention Program
Children with Special Health Needs Branch
Hawaii State Department of Health
741 Sunset Avenue
Honolulu, Hawaii   96816
E-mail:  DOH.LEAD@doh.hawaii.gov