Local Resources
Center on Disability Studies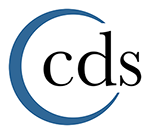 The Center on Disability Studies (CDS) is located at the University of Hawai'i at Manoa in the College of Education. The mission of the CDS is to promote diverse abilities across the lifespan through interdisciplinary training, research, and service.
Visit the Center on Disability Studies website
SEAC: Special Education Advisory Council
SEAC is made up of a diverse group of individuals with expertise on all aspects affecting special education and related issues. Membership includes a majority of parents of children with disabilities aged 26 or younger and persons with disabilities.
Visit the SEAC: Special Education Advisory Council website
State of Hawai'i Department of Human Services, Med-QUEST Division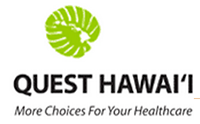 The mission of the MedQuest Division is to develop and administer high-quality health care programs serving all eligible Hawaii residents.
Visit the State of Hawai'i Department of Human Services, Med-QUEST Division website