COVID-19 Vaccine
The Hawaii Department of Health is following CDC COVID-19 vaccine guidance. Updates will be posted to this page as they are available.
At this time, the Department of Health is focusing on vaccination of essential hospital workers and first responders, those in phase 1A.
Independent healthcare practices should complete this survey to provide information on their COVID-19 vaccination needs.
Providers will be notified of their specific points of access for vaccination through multiple communications channels. We will be communicating directly with those organizations that have filled out the independent practice survey circulated by the Department of Health. In addition, the Department of Health communications team will make public announcements through social and traditional media as well as postings on the Department of Health website providers page. For those who live and work on the neighbor islands, also watch for communications from your County District Health Offices.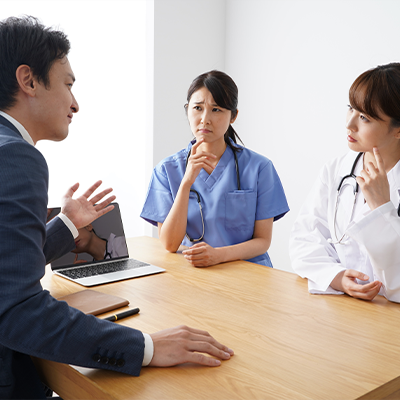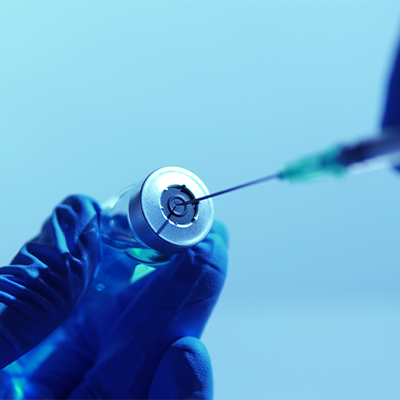 Vaccine Administration, Documentation, and Reporting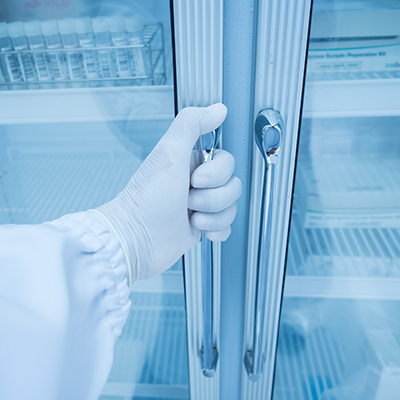 Vaccine Storage and Handling
Vaccine EUA FAQ Sheet
Manufacturer Emergency Use Authorization (EUA) Fact Sheets
QUESTIONS ABOUT THE COVID-19 VACCINE
Please call the Immunization Branch at (808) 586-8332 or 1-833-711-0645
---
Resources
Last Updated on 12/16/2020