The Hawaii Department of Health is following CDC COVID-19 vaccine guidance. Updates will be posted to this page as they are available.
Emergency Use Authorization (EUA) Fact Sheets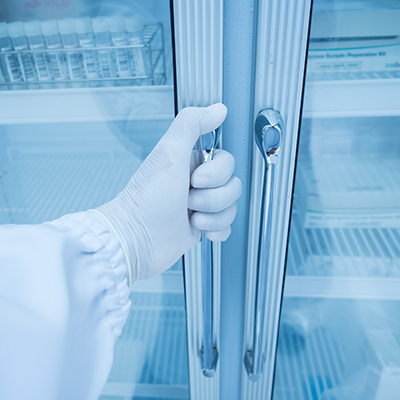 Vaccine Storage and Handling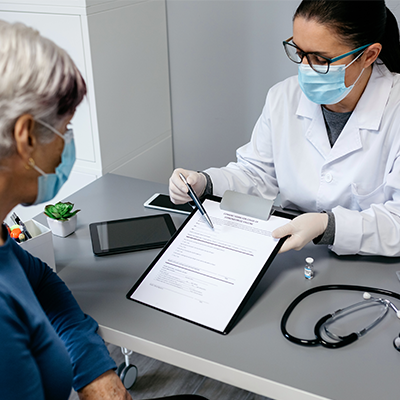 Become a COVID-19 Vaccine Provider
If you are a Healthcare facility or Primary Care Physician who would like to administer COIVD-19 vaccines to your patients, please send email to

[email protected]

.
Interested providers will receive an email from the Department of Health's Immunization Registry that will include three (3) attachments:

CDC COVID-19 Vaccine Program Provider Agreement – a fillable PDF form
General Instructions and Tips
Creating your Digital Signature-ID Instructions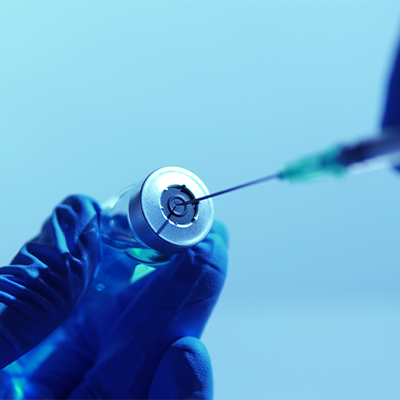 Training, Administration, Documentation, and Reporting
Training
Documentation and Reporting
Questions about the COVID-19 Vaccine
Please call the Immunization Branch at (808) 586-8332 or 1-833-711-0645.