Want to become a COVID-19 Vaccine Provider?
If you are a Healthcare facility or Primary Care Physician who would like to administer COVID-19 vaccines to your patients, please complete the COVID-19 Provider Survey Form.
Interested providers who complete the survey form, will receive an email from the Department of Health's Immunization Registry that will include three (3) attachments:
CDC COVID-19 Vaccination Program Provider Agreement – a fillable pdf form
General Instructions and Tips
Creating Your Digital Signature-ID Instructions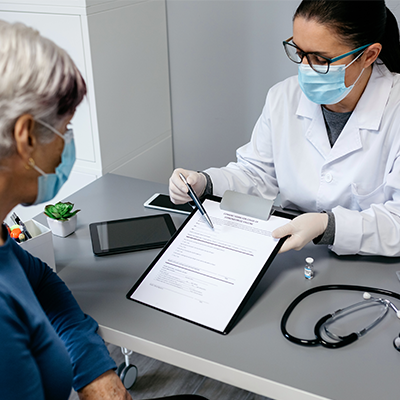 COVID-19 Vaccine Provider Process Flow Chart
1
Provider Completes Survey
2
DOH Sends CDC COVID-19 Vaccination Provider Agreement
3
Complete Enrollment Forms
Provider Completes Enrollment Forms
4
DOH IMZ Registry Reviews Submitted Documents

DOH VSDS Reviews and Creates VTrckS ID
5
DOH IMZ Registry Uploads to CDC
6
DOH Team Sends Vaccine Reporting Information to Provider

DOH VSDS Sends Order Process and Distribution Information
7
HIR Registration & Vaccine Order
Provider Enrolls in HIR

Provider Places Order for COVID-19 Vaccine
8
Provider Receives Vaccine, Records Vaccine Administration, & Completes COVID-19 Provider Site Visit
Acronym Legend
DOH: Department of Health
IMZ: Immunization Branch
VSDS: Vaccine Supply and Distribution Section
VTrckS: Vaccine Tracking System
HIR: Hawaii Immunization Registry
What information do I need to complete the CDC COVID-19 Vaccination Program Agreement form?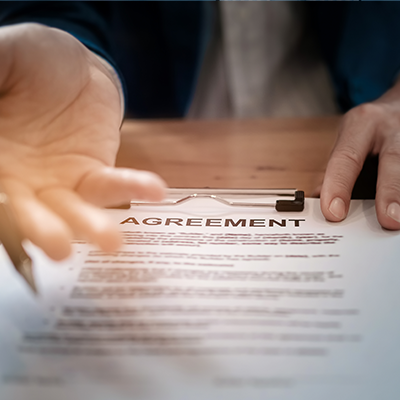 Use Adobe Acrobat Reader DC, Acrobat Standard DC or Acrobat Pro DC to fill out the fillable pdf form
Gather Information to complete various sections of the form
Section A
CMO and CEO: Name, Telephone, Email address
Medical Director and CEO digital signatures required
Section B
Primary Vaccine Coordinator: Name, Telephone, Email address
Backup Vaccine Coordinator: Name, Telephone, Email address
Location address for vaccine shipments
Location address where vaccine will be administered
Days/times for receipt of vaccine shipments
Approximate number of patients served by location
Storage unit details (brand/model/type)
List of licensed providers who will be handling COVID-19 vaccine
Provider Name, Title, License No
Onboard now. Plan for it to take time.
What are CDC's requirements for becoming a COVID-19 vaccination provider?
To become a COVID-19 vaccination provider:
You must be licensed to administer vaccines in the jurisdiction where you practice
You are required to sign and abide by the terms of the CDC COVID-19 Vaccination Program Provider Agreement
You follow best practices for storing, handling, and administering vaccine
Refer to CDC's U.S. COVID-19 Vaccine Product Information and the Vaccine Storage and Handling Toolkit
You report vaccine administration and vaccine adverse events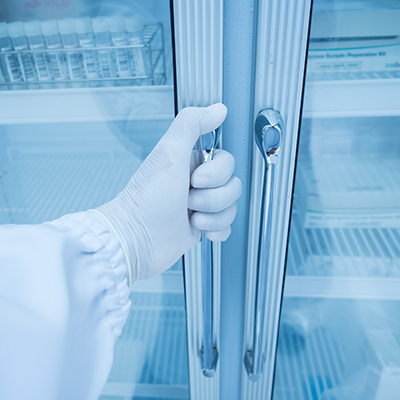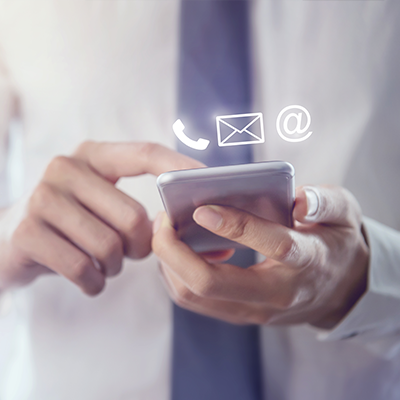 Who to contact for assistance?
Email [email protected]
Call 808-586-8360. Provide your contact details, someone will get back to you