Hawaii Department of Health Raises Awareness about Sexual Assault
Posted on Apr 16, 2015 in Ola Lokahi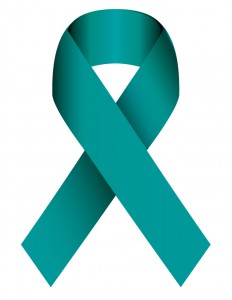 A national survey of high school students conducted by the Centers for Disease Control and Prevention showed that 10.5% of Native Hawaiians/Pacific Islanders reported having been forced into sexual intercourse at some point in their lifetime. This was the third highest demographic in the nation, underscoring the need for early prevention efforts in Hawaii.
Sexual Assault Awareness Month in Hawaii, being held this month, is part of a nationwide campaign to raise awareness about the issue of sexual violence. This year's theme, "Preventing Sexual Violence on Campus," aims to engage community members statewide to strengthen efforts to prevent sexual violence at all age levels and create a Hawaii where people are free from sexual violence and where sexual respect and healthy relationships flourish.
The Hawaii Department of Health partners with federal, state, county, non-profit, and community groups to prevent sexual violence in the state. The Department of Health's community mobilization efforts have been recognized nationally at the National Sexual Assault Conference and on a Prevent Institute web conference.
Throughout the state, various community partners involved with these community mobilization efforts are holding various activities across the state to bring awareness to the issue of sexual violence.
The activities include information sessions for primary care and mental health professionals, film documentary showings on sexual assault on campuses, workshops on sexual assault for male military victims, outreach rallies for high school students and their families, awareness walks, teen dating violence awareness summits and many other activities on Oahu, Kauai, Maui and Hawaii Island.
For more information, contact Joanne Higashi at [email protected] or at 733-9038