A Simpler, More Compassionate Approach to a Complex Dilemma
Posted on Mar 3, 2015 in Ola Lokahi
As Hawaii's aging population continues to grow, legislators and government agencies continue to face different challenges.  The latest one: A wife is in a community care foster family home paying for her care out of her own pocket or through private insurance, also known as "private pay." Her husband, who would like to join her in the foster home, is unable to because the law prohibits foster care homes from having a second private pay resident.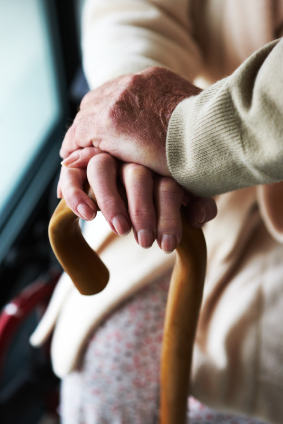 Under the current law, community care foster family homes are, by definintion, certified for no more than two adults at any one time, and at least one of the adults must be a Medicaid recipient.  The statute allows the Hawaii Department of Health to certify a home for a third adult who is at the nursing facility level and a Medicaid recipient.  This means that a three-person home must have at least two Med-QUEST residents with one private pay resident.
Without changing the intent of existing laws, we can simply amend them by granting the Department of Health the discretion to allow these relationships on a case-by-case basis regardless of whether the individuals are private pay, Med-QUEST, or a combination. These relationships must be quantifiable and verifiable through such documents as birth certificates or marriage licenses.
This would better preserve the intent of the community care foster family home program and the state would be able to save money by placing individuals in care homes instead of more costly institutional settings such as skilled nursing facilities.
It also ensures Medicaid residents are given priority access for community care foster family homes, and the third private pay bed would automatically revert back to a Medicaid bed once the private pay bed is no longer being used by the private pay family member.