A Message from the Director of Health
Posted on Jan 27, 2015 in Ola Lokahi
Aloha!
 

It is an honor for me to be leading the Department of Health (DOH) and carrying on our mission of protecting and improving the health and environment for all people in Hawaii.
There are many different aspects of health that touch the lives of everyone in Hawaii and call for our attention. Public health and population health are our foremost priorities, as we look at ways to improve the overall well-being of communities across our state. We continue to seek ways to reduce health disparities and ensure quality physical and mental health care is available, accessible and affordable for Hawaii residents.
With limited resources, this requires identifying areas that pose the greatest risk to the public's health and our environment. Ensuring appropriate attention and resources are provided to these areas will be an ongoing challenge; however, I'm looking forward to collaborating with others to address each of the challenges ahead of us and find solutions that meet the health needs of the people of Hawaii.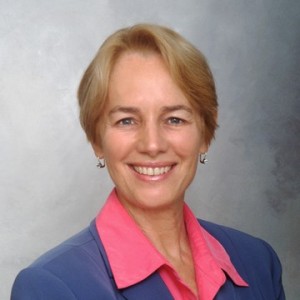 Virginia Pressler, M.D.
Director of Health
State of Hawaii