Hawaii Birth Defects Program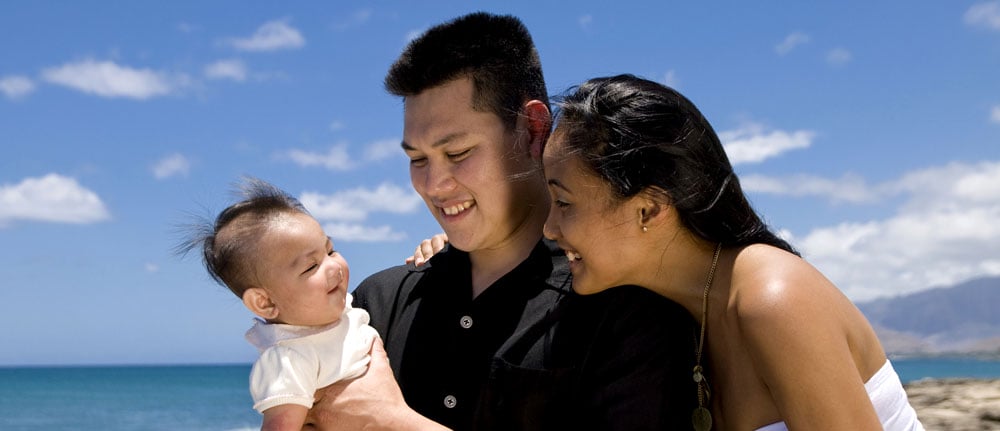 The Hawaii Birth Defects Program (HBDP) provides population-based surveillance for birth defects in Hawaii. The HBDP was established in August 1988 in response to a community-based recommendation to the Governor to establish a reliable birth defects and adverse reproductive outcome surveillance system for the State of Hawaii.
HBDP monitors major structural and genetic birth defects that adversely affect health and development. Birth defects can have a significant impact on children and their families. Birth defects may result in serious illness, developmental delays, long term disability, and/or death. As a result, there may be a long-term need for health, education, and social services.
Birth defects surveillance data may assist in improving birth outcomes and the health of Hawaii's children. Data may be used for developing baseline rates, monitoring trends, and performing cluster investigations. Data may also be used by public health and community programs in developing policies, prevention strategies, and services.
The HBDP responsibilities are established by law, as defined in Hawaii Revised Statutes (HRS) §321.421-426 and HRS §324.41-44. HBDP is required to:
Collect surveillance information of birth defects and other adverse reproductive outcomes;
Report incidence, trends, and causes of birth defects and other adverse reproductive outcomes;
Report information for the development of prevention strategies; and
Develop strategies to improve access to health and early intervention services for children with birth defects.
The birth defects surveillance system in Hawaii is an active surveillance system in which birth defects data are directly abstracted from medical and other records at hospitals and other medical facilities statewide. Security measures have been established to protect the privacy of individually identifiable information. Only de-identified data are used in surveillance reports.
Surveillance Reports
Hawaii Birth Defects Program
741 Sunset Avenue
Honolulu, HI 96816
Tel: 808-733-9065
Fax: 808-733-9068