Smoking Related Information
Hawai'i Behavior Risk Factor Surveillance System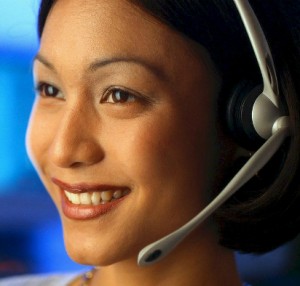 The Hawai'i Behavior Risk Factor Surveillance System (HBRFSS) administers an annual telephone health survey of Hawai'i residents 18 years and older which includes questions about tobacco cessation, prevalence and second hand smoke. Recent improvements to the HBRFSS survey are the use of dual sampling frame (landline and cell phone) and iterative proportional weighting methodology (ranking) as of calendar year 2012. Latest results are for 2015.
Hawai'i Youth Tobacco Survey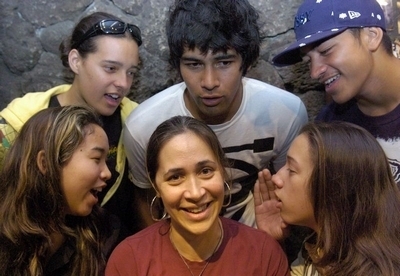 The Hawaii Youth Tobacco Survey (HYTS) is a bi-annual survey of public school students, grades 6-12 that collects information about tobacco use and access, exposure to tobacco messages and secondhand smoke, and knowledge, beliefs, and attitudes regarding tobacco.
Adult Tobacco Survey
The National Adult Tobacco Survey (NATS) was created to assess the prevalence of tobacco use, as well as the factors promoting and impeding tobacco use among adults. NATS also establishes a comprehensive framework for evaluating both the national and state-specific tobacco control programs.
NATS was designed as a stratified, national, landline, and cell phone survey of non-institutionalized adults aged 18 years and older residing in the 50 states or D.C. It was developed to yield data representative and comparable at both national and state levels. The sample design also aims to provide national estimates for subgroups defined by gender, age, and race/ethnicity.
Women and Smoking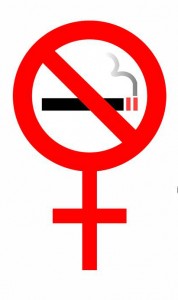 Smoke Free Housing
Other Resources
Laws and policies:
Other Hawai'i resources:
National resources:
Handouts/other media
Posters/signs:
Hawai'i Fact Sheet(s)
---
Tobacco Prevention & Education Program – 1250 Punchbowl St. Rm 217- Honolulu, HI 96813
Phone: (808) 586-4613 / Fax: (808) 586-8252
---