Tobacco Cessation
TPEP's cessation strategy focuses on three areas:
Building capacity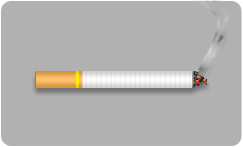 TPEP coordinates educational sessions with invited experts to update interested cessation counselors on the latest cessation research and techniques, expanding the availability of cessation trainers in various community agencies. Past sessions featured experts from the Mayo Clinic the University of Massachusetts, recognized as one of the leaders in cessation training, and the University of Arizona.
Network support
TPEP provides resources and assists members in improving cessation services. TPEP is also offering brief cessation training for the health department's adult and child mental health units whose clientele often includes smokers.
Cessation support
Effective cessation counseling need not be lengthy – less than two minutes of advice increases the probability of a smoker quitting. TPEP coordinates training of health aides and community health workers on how to offer this brief but effective intervention to their clients. TPEP also updates resource listings for the QuitLine phone counselors.
What you can do to quit smoking
Studies have shown that these five steps will help you quit and quit for good. You have the best chances of quitting if you use them together: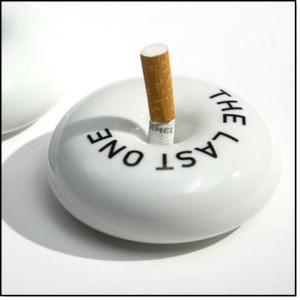 Get Ready

Set a quit date and change your environment (get rid of all cigarettes and ashtrays in your home, and don't let people smoke in your home). Think about what has worked for you in the past. Once you've quit, don't smoke, not even a puff!

Get Support and EncouragementTell your friends, family, and co-workers that you are going to quit, and ask for their support. Ask them not to smoke around you. Talk to your healthcare provider about quitting. Get counseling. Use freely available resources such as the Hawaii Tobacco Quitline (1-800-QUIT-NOW). The more help you have, the better your chances of quitting.
Learn New Skills and Behaviors

Distract yourself from urges to smoke. Talk to someone, go for a walk, or get busy with a task. Change your routines to avoid triggers (e.g. eat breakfast in a different place). Implement other mechanisms to help cope with stress, such as exercise, reading, etc. Plan something enjoyable to do everyday, and drink a lot of water and fluids.

Get Medication and Use it CorrectlyMedications (nicotine patches, gum, inhaler, lozenges, etc.) can double your chances of quitting smoking for good. Ask your healthcare provider for advice, and read the package information. If you are pregnant or trying to become pregnant, nursing, younger than 18 years old, smoking fewer than 10 cigarettes per day, or have a medical condition, talk to your doctor before taking any medicines. Your health plan or Medicaid may cover some treatments.
Be Prepared for Relapse or Difficult Situations

Most relapses occur within the first 3 months. Avoiding alcohol, other smokers, and eating a healthy diet and stating active are important to increasing your chances of quitting. If you are experiencing mood disturbances or depression, consider other ways to elevate your mood, and talk to your doctor about medications for depression if necessary.
Resource Brochures
Tobacco Cessation Resources in Hawaii.
This brochure lists major resources available to smokers who are trying to quit. Included are references to telephone helplines, group and individual counseling programs, websites, and written self-study materials.
Hawaii Cessation Handbook, Life After Cigarettes
Quitting tobacco use and smoking is a tough job. This 24-page booklet is a comprehensive collection of information to help and support you through the process of quitting.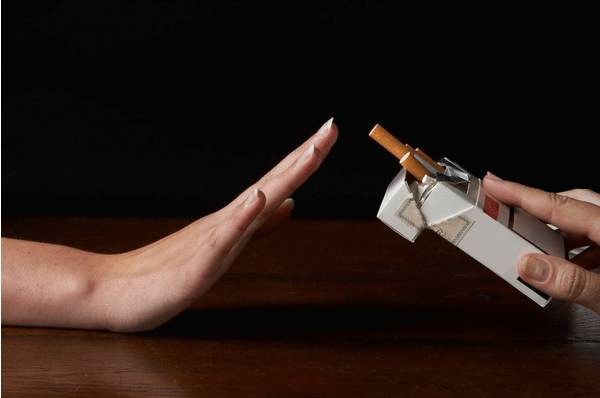 ---
Tobacco Prevention & Education Program – 1250 Punchbowl St. Rm 217- Honolulu, HI 96813
Phone: (808) 586-4613 / Fax: (808) 586-8252
---