DOCD chief Dr. Sarah Park named "Islander of the Year" in Health and Medicine by Honolulu Magazine
Hawaii State Epidemiologist Dr. Sarah Park, who heads the Disease Outbreak Control Division (DOCD), was named "Islander of the Year" in the "Health and Medicine" category by Honolulu Magazine.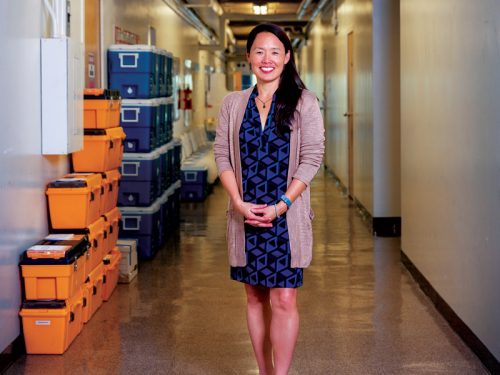 Dr. Park was chosen for her leadership in stopping the hepatitis A outbreak that sickened hundreds of people on Oahu and neighbor islands last year after they had eaten contaminated frozen scallops.
The Honolulu Magazine article highlighting Dr. Park and her efforts can be found here.