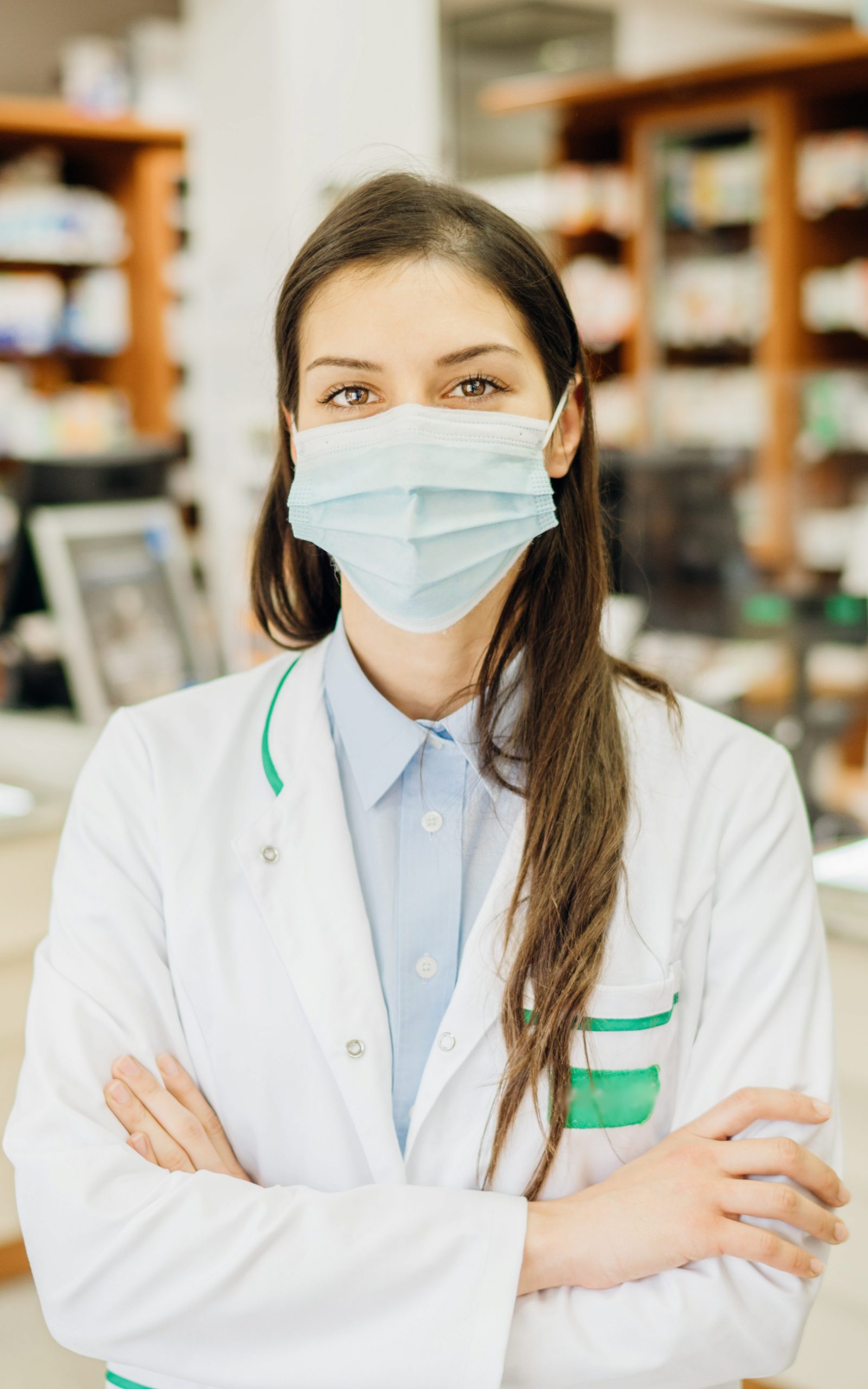 Overview
Background. During the current COVID-19 pandemic, infection due to SARS-CoV-2 (the virus that causes COVID-19) has resulted in the deaths of over 1,400 persons in the state of Hawai'i and over 1 million deaths in the United States.
Risk Factors for Severe COVID-19. An increased risk of severe COVID-19 outcomes can occur due to: not being fully vaccinated; being elderly;, living in a congregate setting (e.g., a skilled nursing facility); or having chronic heart or lung disease, diabetes, obesity, cancer, an immunodeficiency or other comorbidities.
Antimicrobial Resistance. Omicron has been largely replaced by the more transmissible BA.2 and BA.2.12.1 sub-variants of SARS-CoV-2. Since the effectiveness of COVID-19 therapeutics differ by variant, clinicians need to stay aware as recommendations for treatment change due to the changing prevalence of SARS-CoV-2 variants circulating. 
Preventing Severe Disease. Being fully vaccinated significantly lowers the risk of severe COVID-19, and helps to protect family, friends and co-workers. Everyone >5 years of age who is eligible should be fully vaccinated, and those >12 years of age who are eligible should also receive a booster. Everyone should also practice hand washing, mask wearing in crowded or poorly ventilated venues, physical distancing, and staying home when sick.
Outpatient Treatment for high-risk patients. Clinicians caring for high-risk patients with mild-to-moderate COVID-19 symptoms (not requiring hospitalization) have multiple options for outpatient treatment (see details in the side-by-side comparison table of FDA-authorized outpatient therapeutics for mild-to-moderate COVID-19).
Pre-Exposure Prophylaxis. For moderately or severely immunocompromised patients not expected to mount a robust immunological response, or patients who had a severe adverse reaction (e.g., anaphylaxis) following vaccination, the FDA has authorized EVUSHELD to be used as a pre-exposure prophylaxis to prevent COVID-19.
Resources for Clinicians:
COVID-19 Therapeutics
Sotrovimab (As of 4/5/2022, Sotrovimab no longer authorized to treat COVID due to decreased efficacy against Omicron BA.2 sub-variant)
Pre-Exposure Prophylaxis
Health and Human Services
Healthcare Association of Hawaii (HAH) COVID-19 Resources
Resources for Patients:
COVID-19 Oral Antiviral Therapeutics (JAMA) 
FAQs about Monoclonal Antibodies for Consumers
How Do I Know If I'm High Risk, And What Do I Do Next? (HHS) 
Patients should discuss treatment with their physician, healthcare provider or pharmacist; please call before visiting if you are experiencing COVID-19 symptoms. Information about home test kits for COVID-19 is available by calling:  1-800-232-0233.