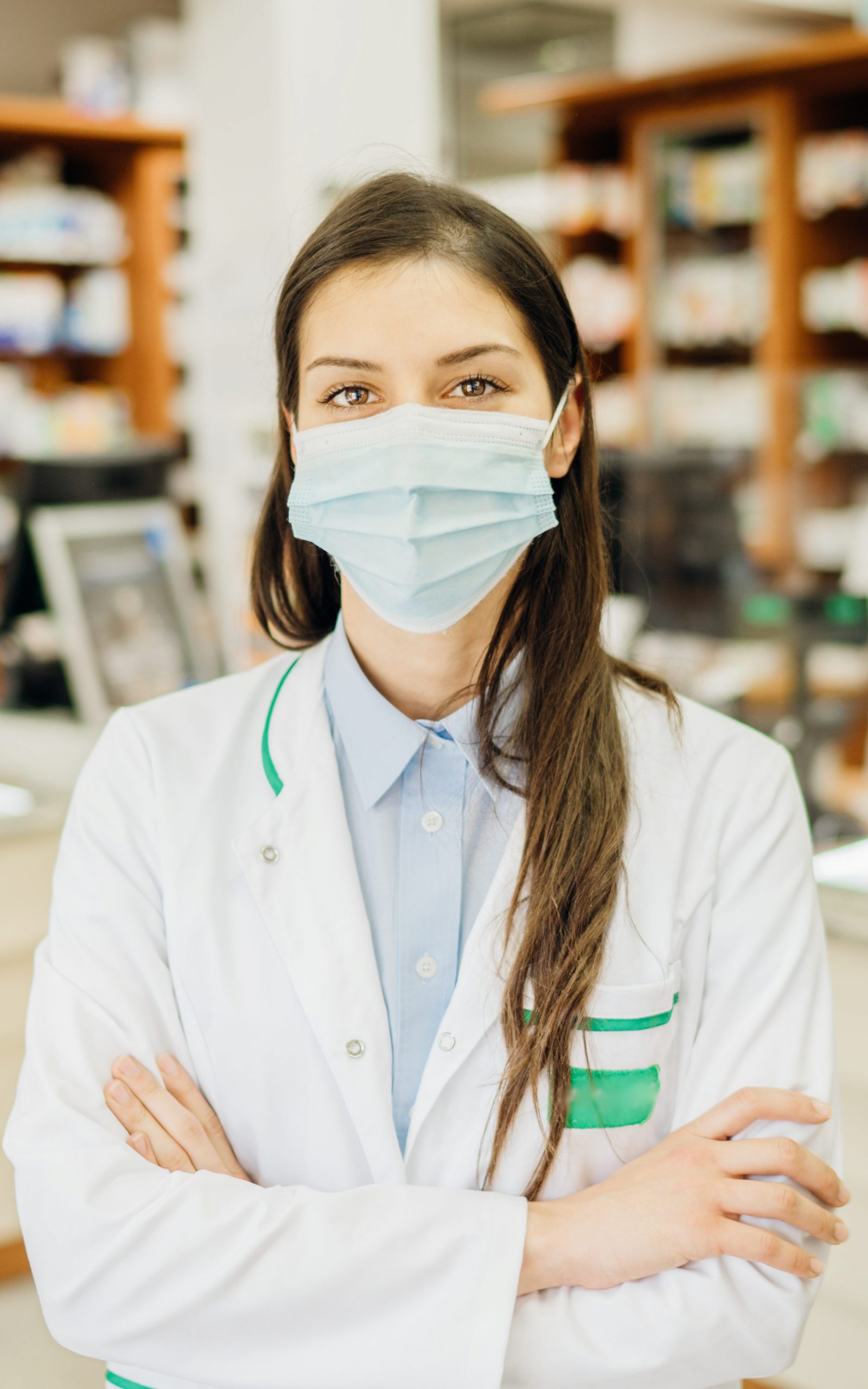 Overview
Impact of COVID-19. The Hawai'i state Department of Health (HDOH) has reported that during the current pandemic, the virus that causes COVID-19 (SARS-CoV-2) has caused >1600 deaths in the state.
How to Best Protect Yourself and Your Community? Ensuring your COVID-19 vaccinations are up-to-date provides protection for you, your family, friends, roommates, and co-workers. Currently authorized vaccines are safe and effective; these also lower the risk of severe COVID-19 outcomes. Also, wear a mask (at schools, health facilities, long-term care facilities or crowded venues), practice hand hygiene, cough etiquette, and don't go to work if you have COVID-19 symptoms.
Which Variants are Circulating? The State Laboratories Division (SLD) of HDOH routinely tests a fraction of COVID-19 specimens. The SLD Report in October confirms that BA.5 and BA.4.6 are most common variants causing illness in the state.
Vaccines Effective against BA.5 & BA 4.6 Variants? The newly authorized bivalent Boosters are safe, and effective against these Omicron variants. A bivalent booster dose is strongly recommended for anyone >50 years of age, or living in a skilled nursing facility or other congregate setting, or for persons with co-morbidities, including: chronic heart or lung disease, diabetes, obesity, cancer, or an immunodeficiency.
Pre-Exposure Prophylaxis (PreP) Available for Immunocompromised Patients:
FDA has authorized COIVD-19 Pre-Exposure Prophylaxis with EVUSHELD in  moderately or severely immunocompromised patients or individuals who experienced a severe adverse reaction (e.g., anaphylaxis) after COVID-19 vaccination (see FDA fact sheet for detailed in vitro susceptibility data on Omicron variants).
Routine Corticosteroids or Antibiotics Not Recommended: The HDOH and CDC both advise against the routine use of corticosteroids or antibiotics in outpatient treatment of mild-to-moderate COVID-19.
Preferred Options for Outpatient Treatment for Mild-to-Moderate COVID-19 Symptoms:
Oral PAXLOVID (Updated: September 26, 2022)
IV Remdesivir (IV) (Updated: August 8, 2022)
Alternative Treatment for Mild-to-Moderate COVID-19 Symptoms (if preferred therapy not available):
Oral Molnupiravir (Updated: August 8, 2022)
IV Bebtelovimab (Updated: August 18, 2022)